Description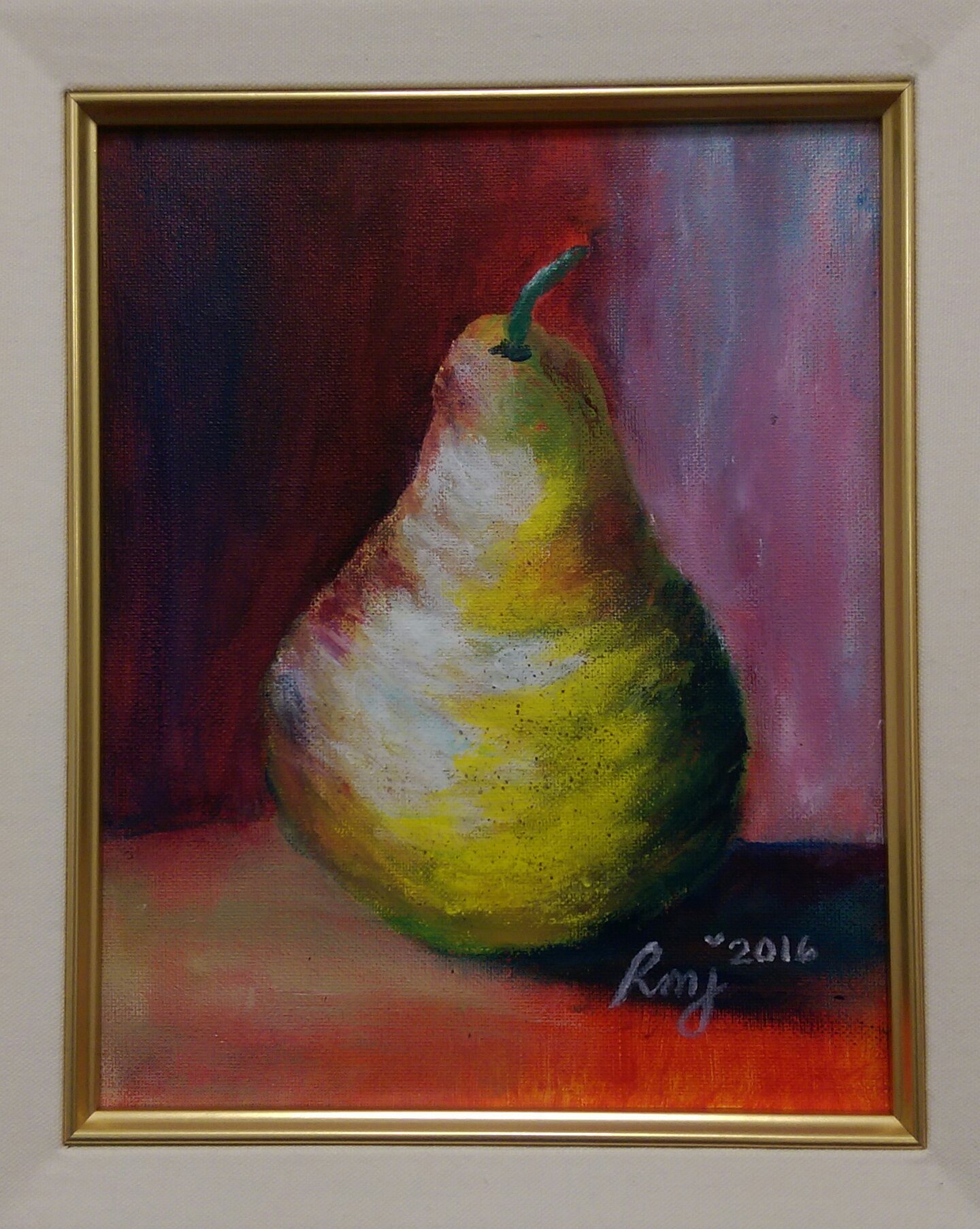 Schedule:
3:30 to 4:30 - Kids
5:30 to 6:30- Adults
Here is a fun way of spending time,Finger Painting in acrylics!
Would you like to create your own original painting using a unique style or technique? This picture will bring you a warm feeling of relaxation, simplicity in technique and stunning original art display.
Bring your happy jolly troops and let's all be socially artsy together.
I'll bring paints and the art supplies, you can GET YOUR TICKETS and see you at the party!