About this Event
Ayurveda is a healthy-lifestyle system that has been used for more than 5,000 years. Ayurveda emphasizes good health and prevention and treatment of illness through lifestyle practices (such as massage, meditation, yoga, and dietary changes) and the use of herbal remedies.
Learn how this beautiful science works and how it can help you live your healthy and happiest life possible!
Topics include:
3 Doshas and the imbalances
Nutrition
Lifestyle choices
Treatment options available
In this session, we will discuss:
Preventative medicine is the best medicine, through diet and lifestyle
You are what you eat.
You have within and around you everything you need to heal.
Not everything is for everyone. You must know what works best for you with guided help if needed.
About Wendy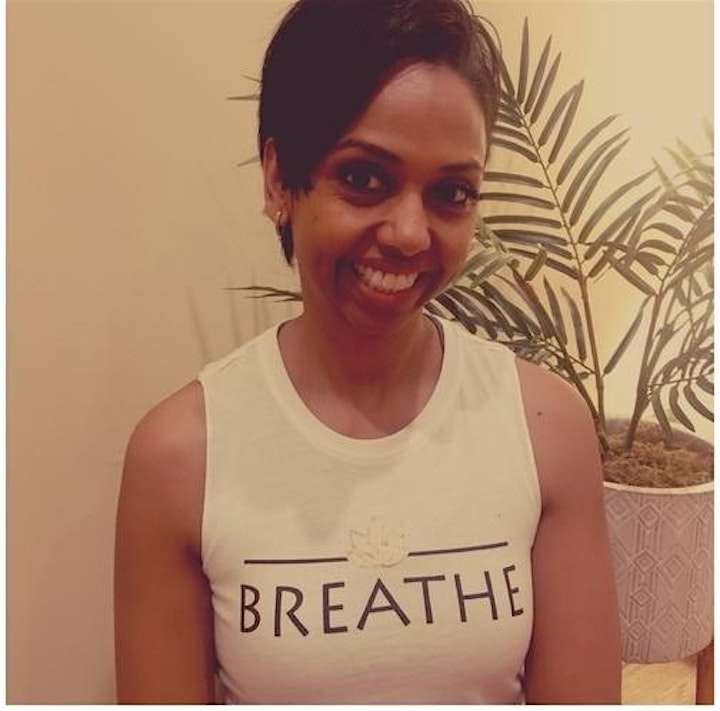 Wendy has always had an interest in people, culture, wellness, yoga and meditation. After spending her youth traveling, living in Australia for a year. She returned to complete her a Bachelors in Psychology in combination with training in Yoga Therapy, Hatha, and Vedanta with Dr. Madan Bali of Yoga Bliss Montreal. As well as certification in Ayurvedic holistic health, trained by Anita Sharma. As a member of the ANN (Nautropath Association), Canadian Yoga Teacher Alliance as well as the International Association of Yoga Therapists, she has experience in teaching both private and group classes, in-door and out-door. As well as providing numerous workshops on various aspects of health, wellness and fitness, both mental and physical. Today, as a wife and mom of 3, she is grateful on a daily basis for the opportunity to offer people a place to challenge themselves and deepen their personal growth.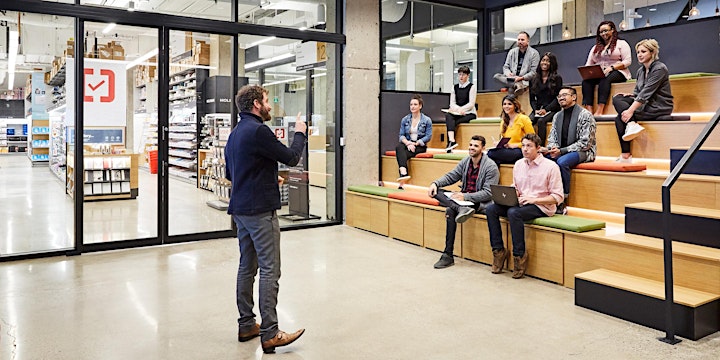 What is Sous les projecteurs?
We know that staying up to date on today's big ideas and tomorrow's big trends is a job in and of itself.
As the world's first working, learning and growing store – we are excited to introducing Sous les projecteurs: a new community gathering and learning space. Sous les projecteurs will engage communities with knowledgeable experts to both inspire, inform, motivate and educate.
Sous les projecteurs is a space accessible to persons that use mobility devices. We encourage people from all backgrounds to participate in our public programming