Description
Reboot and ReCharge with Ayurvedic Panchakarma
Ayur means Life, and Veda means Knowledge. This system of medicine from India has proven cleansing, healing and weight loss strategies for over 5,000 years. It's informing the leading edge of healing medicine in the west.
Panchakarma is an Ayurvedic routine practiced in the spring and fall for gently cleansing your body that includes healthy meals and time tested, safe cleansing practices. This is a gentle process (3 meals a day) that will not stress the body and mind but will leave you feeling refreshed, renewed and ready for a healthy winter season.

Ayurvedic Panchakarma Resets Your Metabolism to Help With Weight Loss, Increased Energy, and Increased Sensitivity so you can tune in to your body's needs.
---
This Supportive, Nurturing Retreat Includes:
Workshops on Easy, Quick Cooking to Cleanse the Body and Rebalance Your Energies According to Ayurvedic Principles (Earth, Water, Fire, and Air/Ether).
Simple Meditation Techniques to Calm the Mind and Heal the Body
Accessible and Easy Movement Patterns to Enhance Your Energy and Move Stuck Energy that Causes Stagnation and Illness.
Simple Daily Routines that Can Make a Big Impact on Your Well Being and Safeguard Your Future Health.
Fun Evening Gatherings to Experience Connectedness with Your Inner Spirit, and Community with Others.
This retreat is a time to reflect and move forward. A time to identify where you've been holding back and to release any obstacles to experiencing the best version of you!
---
Experience a nurturing weekend in the beautiful Retreat House In the Woods located just 30 minutes outside of London near the village of Iona. Take a nourishing and uplifting break from your daily routine and experience the transformational effects of Ayurveda. Learn skills that will support your health for the rest of your life.
Registration from 3:30pm to 6pm dinner on Thursday, September 26th.
Retreat continues through to Sunday, September 29th after breakfast.
Call or email Sophie if you have any questions:
sh@sophie-hawkins.com
226.700.6806 (please leave message)
(2 people per room accomodations. Limit 6 people at the retreat. An intake form and additional info will be sent upon ticket purchase).
Testimonials from the Spring Retreat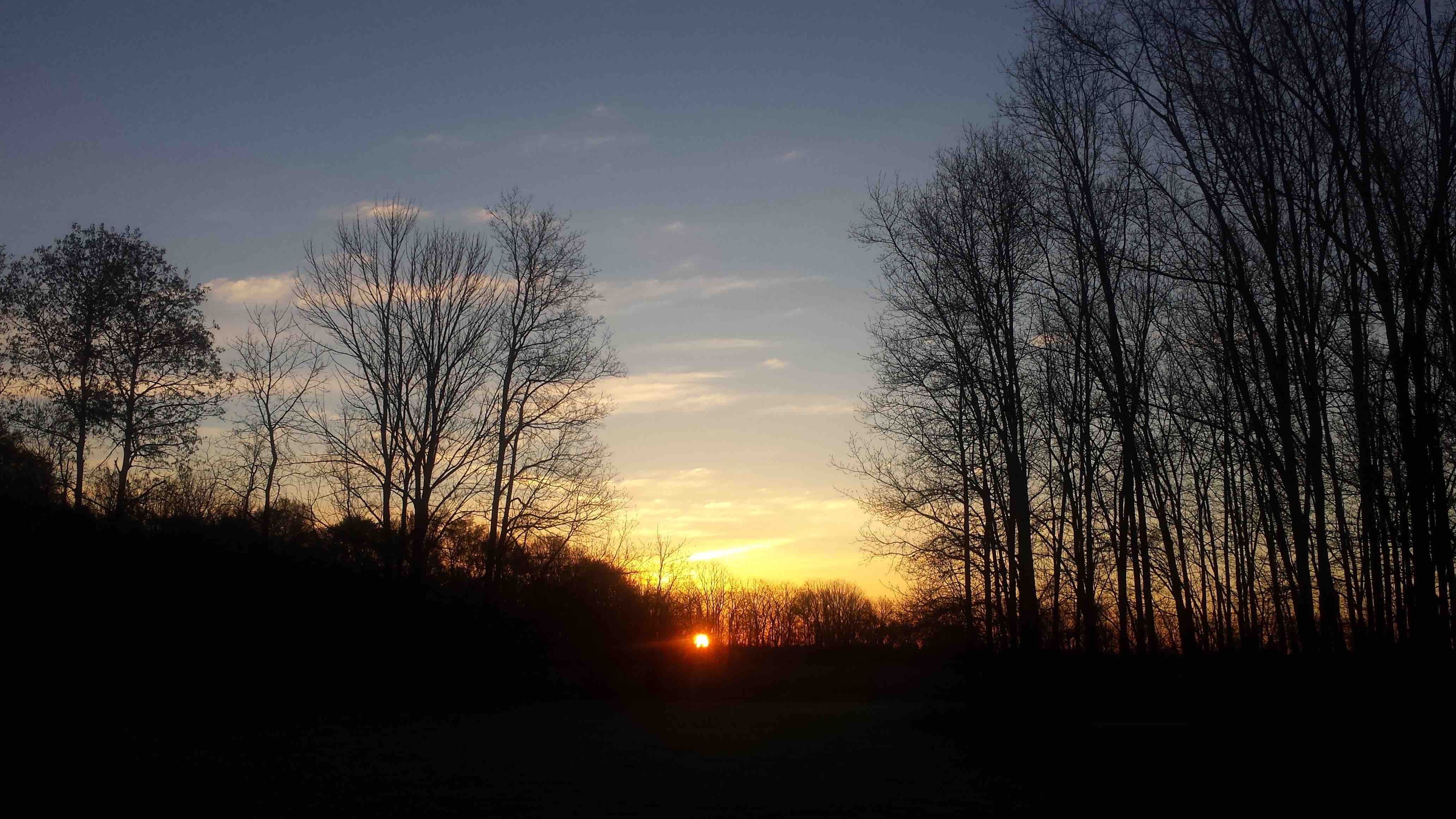 Sunrise at the Retreat House in the Woods
"Everyone should experience your gentle, informed approach to a meditation wellness retreat with the added benefit of Yoga. I have never been as fully aware of my body, not the balance brought on by the Yoga experience of body and mind. The introduction to a consistent body cleanse has given me new knowledge for sustainable better health. Thank you for assisting me in setting new goals! Blessings and a big hug!"
Margaret Arthur, 80 year old amazing woman!
"Powerful tools are delivered to the participant leading to an eye-opening and mind-opening experience. A wealth of information is delivered in a fluid and easy to understand manner. Sophie is truly invested in assisting you to acheive your goals. I can't wait to attend her next retreat!"
​Valerie Arthur (Margaret's daughter), Lawyer and great Sous Chef!
"Being new to the study and lifestyle, this retreat has helped me learn so much. The information was presented in such an easy to understand way with hands on activities and open discussion. I feel more empowered about taking control of my own physical and spiritual health through this practice - food, yoga, meditation - and how it is all related! Sophie is such a warm, welcoming, and extremely knowledgeable teacher. I look forward to my continued journey to lifelong health and self-love!"
Marcia
"I attended Sophie's panchakarma retreat. Sophie has a soft and energizing way of teaching. She is an excellent planner and the weekend had a great balance of information, down time, and opportunity for questions and integration. I walked away with knowledge that truly shifted me, and a body that felt rejuvenated. The great handouts post weekend provide a longterm reference to keep the work fresh. Truly a weekend worth attending."
​Romola, Psychiatrist
"The women's retreat with Sophie was amazing! Sophie is very welcoming, a wealth of information, easy to talk to and very patient. I learned so much about Ayurvedic practices from food for my specific body type to self care, breathing and much more. I would certainly say this course was the one that has really changed how I do life. The women were wonderful and the accommodations were awesome, I would recommend this course for anyone who wants or needs to make a change in their routines."
​Susan Pedrosa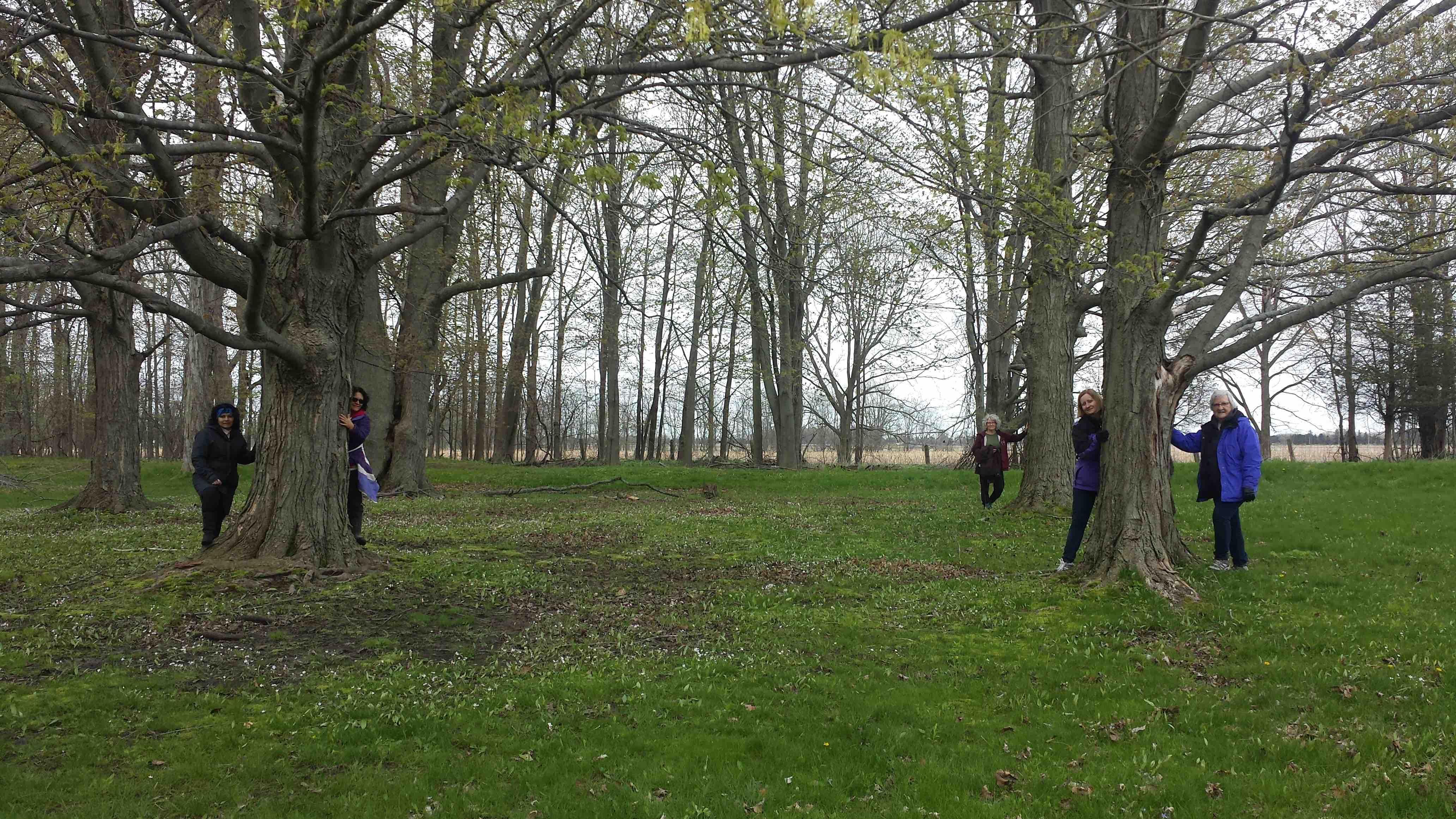 "May all be Fed, May all be healed, and May All Be Loved."