Description
This is your general fee for B4C that also covers the expense associated with the retreat. Below you can read more about our retreat - please email me if you have any questions.
March 14-15th, 2018
This is the first week of the 6-week bootcamp which consists of a beautiful retreat in rural NB.
We will be meeting in Codys, NB - at Vi's Place, where we will be spending the night together and getting to know eachother to kick off the 6 week bootcamp.

What you need to bring:
Warm clothes (an overnight bag) - with anything you'd need for a night away
Swimsuit (there are 3 hot tubs)
Warm clothes for walks
Your beverages of choice ( BYOB/W)
Your company's Business Model Canvas (if you have one completed)
Any other items that would help others understand your business (proto-types, etc)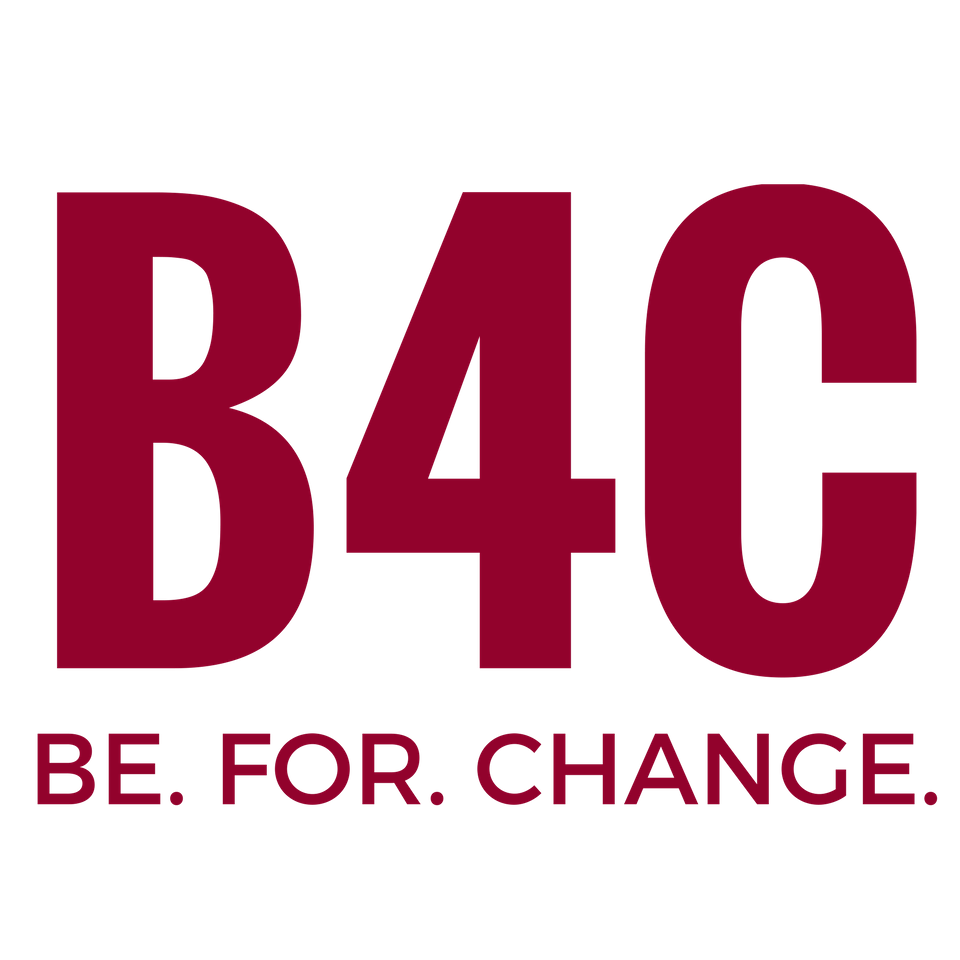 Reach out if you have any questions - jo.nickerson@unb.ca