Refund policy
Contact the organizer to request a refund.
Eventbrite's fee is nonrefundable.
CONCERT en ligne | Bach chez les Mendelssohn | Mika Putterman, flute romantique & Gili Loftus, fortepiano
About this event
Venez nous joindre en 1824 pour entendre Bach jouer chez la famille Mendelssohn.
Join flutist Mika Putterman and pianist Gili Loftus to celebrate the release of a new Analekta CD
Au programme: Johann Sebastien Bach, Felix Mendelssohn et Carl Philip Emanuel Bach
*Concert disponible du 21 novembre 14h jusqu'au 12 décembre 17h 2020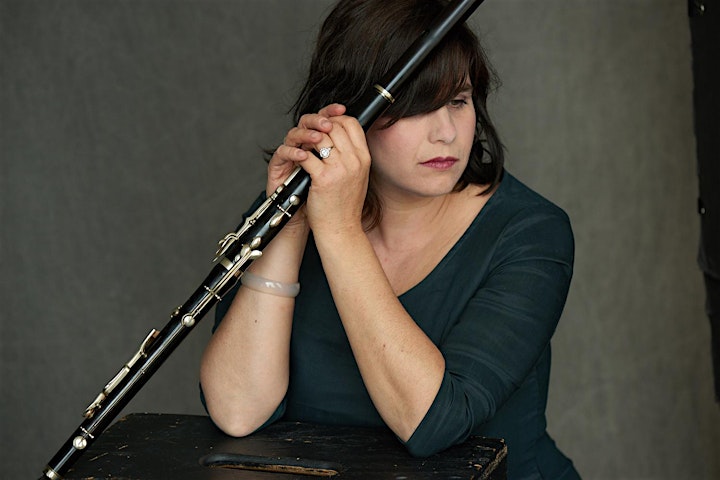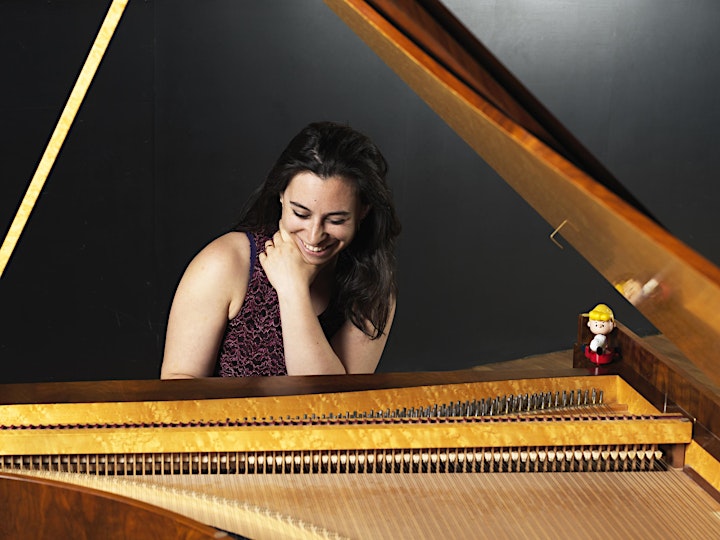 Je suis très reconnaissante d'avoir enregistré avec le pianiste Jory Vinikour l'un des projets qui me passionne, Bach chez les Mendelssohn. Ce programme tente de reconstituer ce qui aurait pu être un concert présenté dans le salon de la résidence de Sarah Levy, la grand-tante de Felix Mendelssohn, dans le Berlin du XIXe siècle. Le mari de Sarah Levy était flûtiste ; elle était elle-même claviériste, ayant pris des leçons de clavecin avec Wilhelm Friedemann, le fils de J.S. Bach. Sarah Levy a collecté et préservé la musique de J.S. Bach, et a ainsi contribué à faire revivre la musique de Bach jusqu'alors peu connue, laquelle est restée populaire jusqu'à aujourd'hui.
***
I am so grateful to have recorded a huge passion project of mine, Bach at the Mendelssohn's, along with pianist Jory Vinikour. This programme attempts to reconstruct what could have been a performance hosted at the residence of Salonnière Sarah Levy, who was the great aunt of Felix Mendelssohn, in 19th century Berlin. Sarah Levy's husband was a flutist, and she herself was a keyboardist, having taken harpsichord lessons with J.S. Bach's son Wilhelm Friedemann. Thanks to Sarah Levy's preservation and collection of J.S. Bach's music, she helped revive Bach's music which until then little known, and has remained popular until today.
-Mika