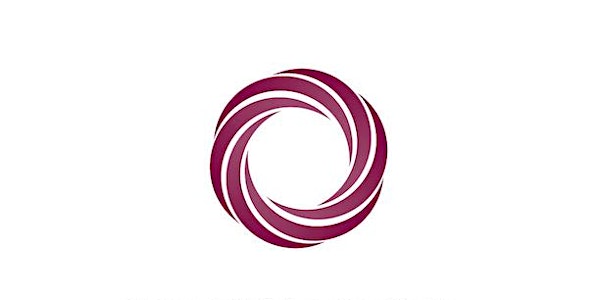 Back to Basics: Virtual Workshop for Evidence-Informed Decision Making
As we move toward pandemic recovery, let's dust off those evidence-informed decision making skills and get back to basics.
About this event
Join us for an interactive, 2.5 hour virtual workshop covering all things evidence and make sure you're ready for the next challenges.
Topics covered will include:
defining a clearly focused, answerable research question
searching for evidence
assessing the quality of synthesized evidence
adapting, implementing and evaluating an intervention
Hosts:
Susan Snelling, Senior Knowledge Translation Specialist, NCCMT
Emily Clark, Knowledge Broker, NCCMT
This session will be offered four times through June-September 2022, but spaces are limited so be sure to register soon.
Please register for only one session. If you are no longer able to attend your session, please let us know at nccmt@mcmaster.ca. These workshops will be held in English.