YEG Bossbabes and KEA Consulting are partnering to bring you the Back to Business Series to sharpen your business and leadership skills!
About this Event
YEG Bossbabes is excited to bring you the first offering in the Back to Business Series: Taking Charge of Change. We are partnering with Kristen Edmiston of KEA Consulting to bring you a series that will allow you to level up your skills as a business owner and leader as well as connect with other incredible women in our city.
The 4-week session runs from October 14th to November 4th and we're giving you two delivery methods to choose from, in-person or online!
Change truly is the only constant in our lives and this is especially true in the small business world. Yet the science of 'change management' is the most under-estimated and under-utilized theory in our toolkits. Think about it… as business owners we need know the ins and outs of bookkeeping, social media, communication etiquette, technology basics (and on and on…) and yet on average – how much time do we spend thinking about (or learning about) the ins and outs of change? How often do we even proactively think about change (don't we usually find ourselves reacting to it instead)??
This 4-week program will explore 'change' from a number of different angles.
Topics will include:
Change management theory basics;
The science of change adoption and resistance + relevant lessons from 'positive psychology';
Types of change (from quality improvement to transformation and more);
What it means and how to flex, pivot, reinvent, or quit (hint* - quitting doesn't necessarily equate failure or giving up);
How change often requires elements of letting go, grieving, learning, growing, and moving on;
Tools and practices for anticipating, planning and preparing for change; and,
Change resiliency and how to leverage the 'bounce back'.
In this Program, participants will be led on a journey of reflection, validation, visioning, and alignment. There will be key learnings about business fundamentals, tangible tools and strategies for getting more clarity and focus, motivational elements, and a supportive group environment that will serve as a safe, encouraging space for us all.
The sessions run Wednesdays, October 14, 21, 28, and November 4th. We have two sessions for you to choose from:
1. A daytime, in -person series, running for 4 consecutive Wednesday's from 10 am - noon at The Creative Hive.
2. An evening, online series, running for 4 consecutive Wednesday's from 7 - 9 pm, hosted on Zoom.
Meet your facilitator!
Kristen Edmiston, founder of KEA Consulting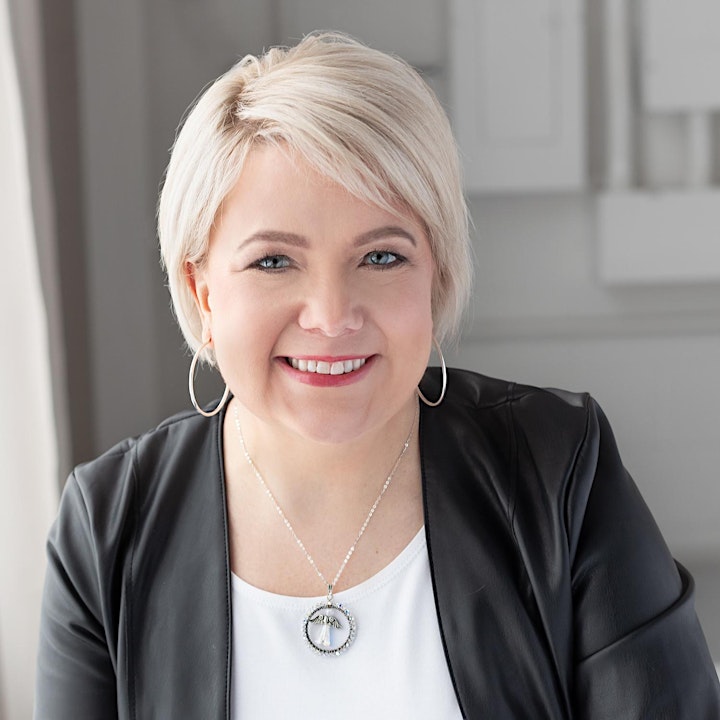 Formerly a Registered Nurse and Healthcare Executive, Kristen Edmiston is all about engaging people's heads AND hearts. Her professional career has taken her from the front line to the board room and now into a thrilling rollercoaster ride as a multiple business owner and entrepreneur. Kristen is the Owner of K. Edmiston & Associates Inc. (KEA Consulting) - a consulting firm in Edmonton that works with clients in both the public and private sectors; specializing in 'Strategy Partnership' and small business advising/coaching, workshops and meeting facilitation, and corporate speaking engagements. She also works with larger teams and executives to support their needs with strategic planning, leadership coaching, change management, and workplace culture. Kristen is also the jewelry designer and owner of Kemba Designs Inc. and is the CoFounder of "A Circle of Angels", a-pay-it-forward project that she and her sister launched in 2015. Through the sales of their handmade crystal angel charms, they have donated thousands of dollars to various charities in Canada and also spread love, hope, and kindness in the through random acts of kindness in the community. Throughout all her personal and professional pursuits, Kristen is passionate about helping others follow their joy and recognize the value of the journey, not just the destination.