Gratitude & Appreciation Workshop Series
About this event
Join us as we spotlight experts in Gratitude and Appreciation.
ABC's Workshops give you the opportunity to learn from the experts on how to intentionally implement gratitude into your daily life.
Back to School Kindness
Our speaker is Randy McNeely Chief Kindness Engineer
August 21 @ 10:00 am - 11:00 am (PST)
Learn how to show kindness to self, to others and enjoy holistic success as many get ready for a new school year.Lessons learned this past year and a half have taught the world many things.
Let's not forget kindness to our friends, teachers, community and beyond.Randy McNeely is a man of many talents. He is an author, speaker, singer, song writer, podcast host, passionate kindness advocate, and kindness leadership coach.
Randy is the founder of The PEPOK Institute – helping individuals and organizations create intentionally designed world-class personal and professional cultures through the positive engagement and economic power of kindness.
#kindness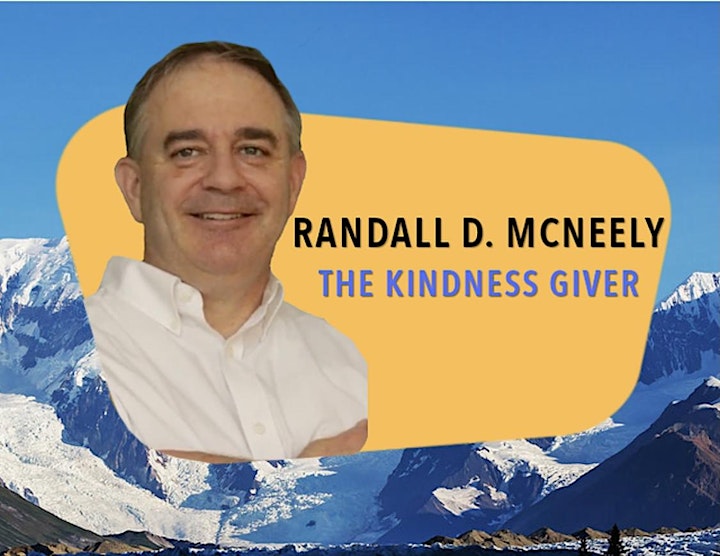 Organizer of Back to School Kindness - Featuring Randy McNeely
One way that we may fulfill our mission in the world is by attending a 'G.A.S.' event. What does this mean to you and benefit you?

In a world of a chaotic communication, we need to make a change and bring the human connection back into our lives. As we move faster and faster in business and life, the necessity to make authentic connection with one another is more vital now than ever. Through the act of Gratitude and Appreciation, this world may become a better one person at a time.