EXPERIENCE CONNECTION & COMMUNITY Join Zoom Meeting https://us02web.zoom.us/j/85087458388?pwd=SFUrVXRKM254Z2VRVEgxd2NrUDBodz09
About this event
EXPERIENCE CONNECTION & COMMUNITY
Balance Well-Being Centre Inc. is proud to present BalAnce Coffee Collaborations!!!
This FREE event is open to those that would like to connect.
Round table introductions sharing who you are, what you do and what we can help each other with.
See you there.
Join Zoom Meeting
https://us02web.zoom.us/j/85087458388?pwd=SFUrVXRKM254Z2VRVEgxd2NrUDBodz09
Organizer of BalAnce Coffee Collaborations
BALANCE WELL-BEING
BalAnce is a Community of LOCAL Well-Being Businesses Helping YOU Create YOUR Best Life. 
BODY | FINANCIAL | MIND | SOCIAL
We CONNECT with YOU through:
Assessment | Directory | Events | Community Collaborations
Balance W
ell-Being Centre Inc. 
TOGETHER We are Building a Well-Being Community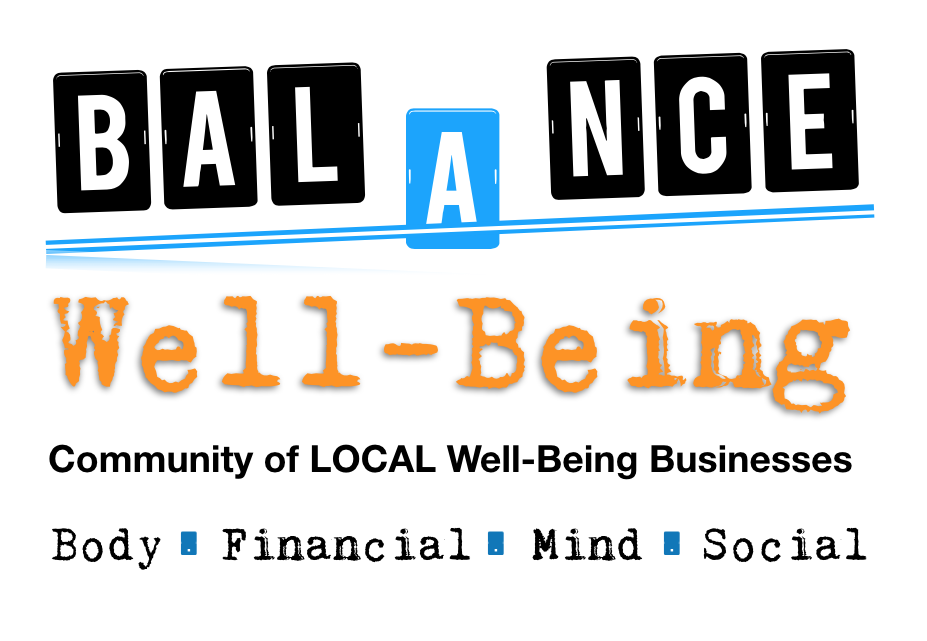 www.BalanceWell-Being.com