Balance Living Symposium - She Thrives
About this event
A BIPOC woman in tech is faced with numerous challenges and barriers but the good news is that those challenges are surmountable with the right community and support system.
At NIPCA, empowerment of our women is at the core of our vision and that's why they are occupying various positions from leadership to workgroups - contributing meaningfully to the growth and advancement of members of our ecosystem across Canadian provinces.
The Balance Living Symposium – She thrives program has been designed to support our women and indeed our families including our men to support them with the tools and resources to build a peaceful home and communities devoid of discrimination, inequalities, and gender-based violence.
A peaceful home and community devoid of GBV, mental health issues, and discrimination will facilitate our women to thrive in their various families and accelerate their careers.
At a time like this where the pandemic has led to unprecedented challenges in our homes and families, our women need to be supported like never before so they could thrive in their careers thereby supporting their families and communities.
This program is a tripartite program starting with a Symposium, then 1:1 counseling services to our women that are in need or experiencing some difficulties, and provision of a support system to enable them to thrive.
In conjunction with our supporting organizations, we are ready to support you. Please do not fight those battles alone because now is the time to leverage all available resources including confidential counseling services that will enable you to flourish and succeed.
This event is opened to everyone. We do not discriminate.
Join our expert speakers on Oct 30th for an impactful event.
Andrea Boweya, Registered Psychotherapist
Andrea Boweya is a registered psychotherapist, a wife, a mother and inspirational speaker. She is the author of two life changing books: Legacy Moments and The Heart of a Good Thing. Andrea has been a psychotherapist for twenty years. She is well known and valued for her warmth and relational style.
She has served as a clinician in diverse settings, and has supported many individuals, couples and families during some of the most difficult experiences of life to move towards hope, growth and healing.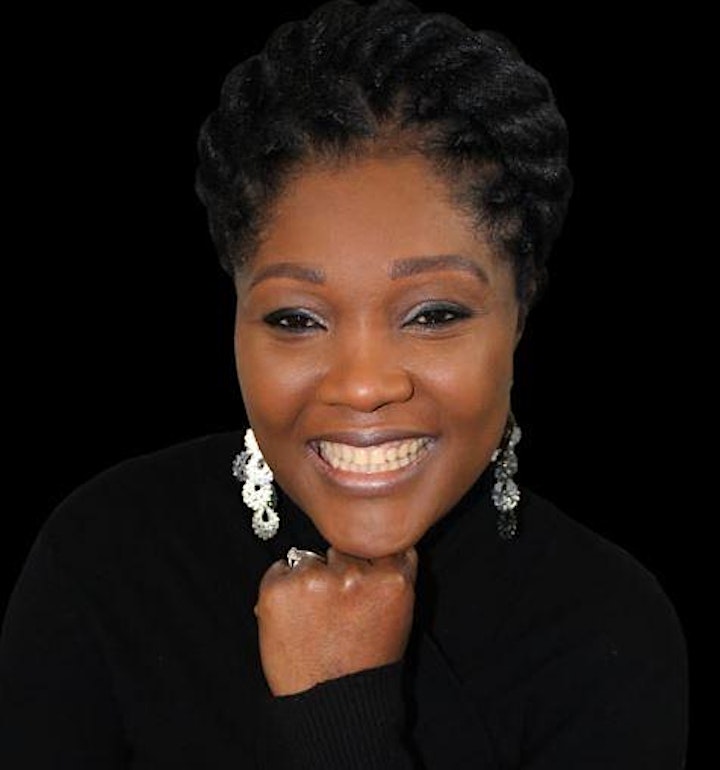 Ken Asegieme, Marriage Counsellor
Kennedy is a Lawyer and a Professional relationship and marriage coach.He was educated in Stockholm Sweden,and Jos Nigeria. He is well traveled all over Nigeria,the UK,the USA and now here with us in Canada.
He is the Founder of the Ken Asegieme Faith and Family Ministries, Canada; and visionary convener of Faith and Family Leadership Institute.
He's Authored four books on Marriage and he is married to Atinuke Asegieme who is also a Lawyer and Preacher. Their union of twenty one years is blessed with two wonderful daughters.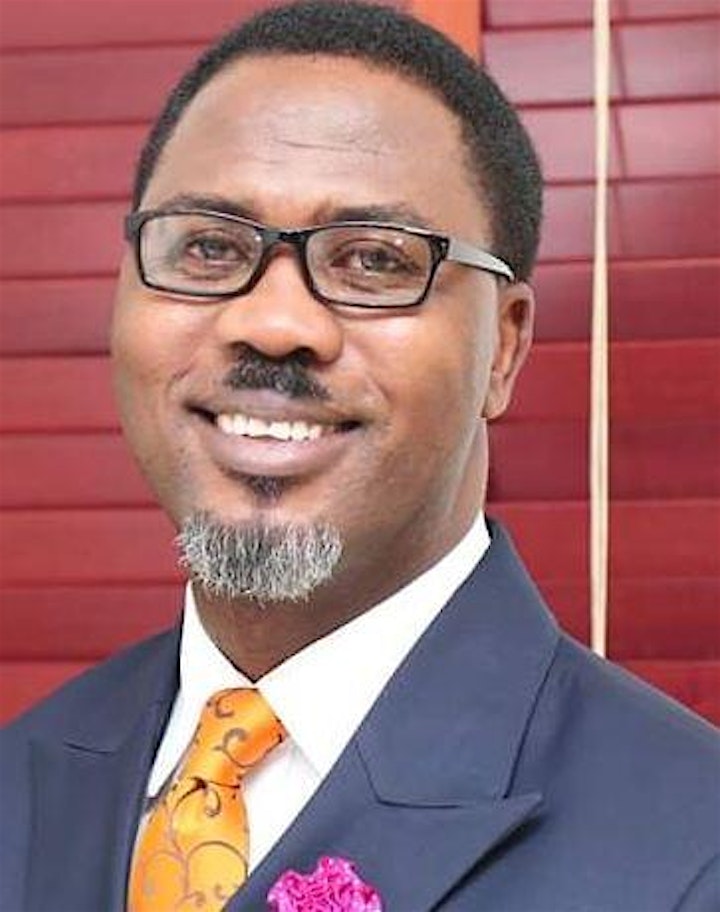 Tinu Asegieme, Relationship Coach
Pastor Tinu Asegieme is a well sought-after relationship and marriage specialist and has ministered around the globe. She is a mentor to many married couples and a coach to many women. She is the author of "Purity Rocks",the best-selling book,on a practical guide for young people on the epidemic issues on sex and sexuality from God's perspective.
She is also a Lawyer and is married to her heartthrob and husband of 21 years and they are blessed with 2 lovely daughters.