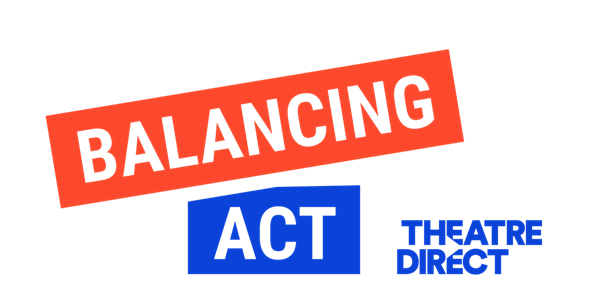 Balancing Act Affinity Group - Guest Artist Blessyl Buan
Balancing Act Affinity Groups are for artist/arts worker parents and caregivers. A peer support session featuring guest Dr. Blessyl Buan.
About this event
January's AFfinity Group features Blessyl Buan, a mother of 4, a chiropractor and dance artist.
Blessyl is well-known in our Affinity Group circles for her generosity of spirit, reflection, and affirmation in peer support.
For the past 15 years she dedicated her life work to dance health. She is the founder of BIPOC Dance Health and has been a regular contributor for The Dance Current and Turn Out Radio (CIUT FM). For her second act, she plans to re-emerge as a choreographer and multi-disciplinary artist as she balances family life. Blessyl will be accompanied by Active Listener Victoria Mata.
Balancing Act offers monthly affinity groups for artists and arts workers with caring responsibilities; a supportive space to dialogue and exchange resources. Welcoming new members always, Balancing Act's Affinity Groups are a peer support, caregiver-friendly, 'come when you can and as you can' space.
Let us know your access needs:
Email us at balancingact@theatredirect.ca