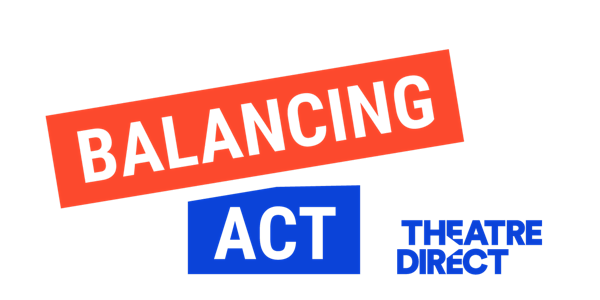 Balancing Act Restorative Session with Roula Said
Join us for a restorative session with artist and facilitator Roula Said, who will lead us through an embodied practice of self care.
About this event
Dive into Seven Waves Movement with Roula and wash away some seasonal stress! Restore and resource yourself with soothing sequences that will invite you to spiral, circle, undulate and shake out the dusty places.
What will you need? Just a bit of space to move your feet and a chair. Can be done seated.
Guest Artist Roula Said is a Juno-nominated vocalist, poet, dancer and actor. After teaching Middle Eastern dance for over 30 years, she has distilled her work into a suite of offerings that are steeped in tradition yet fundamentally oriented toward what she calls Soul Attunement. Roula is also an End of Life Doula, providing loving end-of-life care from diagnosis to final breath (and support to the family beyond). Roula also offers spiritual counselling under the mentorship of cutting-edge soul-based psychotherapist, Dr. Larry Nussbaum.
https://www.roulasaid.com/
This session is for anyone interested in self-care and artistic practice.
For more information: https://www.balancingactcanada.com/programs/affinity-groups/