Balancing Your 3 Ms Toward a Sustainable Social Venture
About this Event
EDGE is pleased to host this webinar with Steve Boone on the 3 Ms of running a sustainable social venture – mission, margin and market relevance. Social enterprises and mission-driven ventures are emerging as a key contributor to building and maintaining safe, healthy, vibrant and sustainable communities. Regardless of venture size or budget, the main challenge social entrepreneurs face is Skillfully balancing a commitment to your mission and community, with fiscal sustainability.
In this session you will:
Define the 3 Ms of a social venture – Mission, Margin and Market Relevance
Explore the importance of mission, vision and values in articulating your venture or organization's 'unique value proposition'
Examine sustainability through a program, product and service design/delivery, financial and market lens
Identify the early warning signals leading to venture or organizational vulnerability
Strategies for using proactive planning to drive decision-making and long-term sustainability
This session is open to:
Sheridan students, faculty and staff
Featured Guest: Steve Boone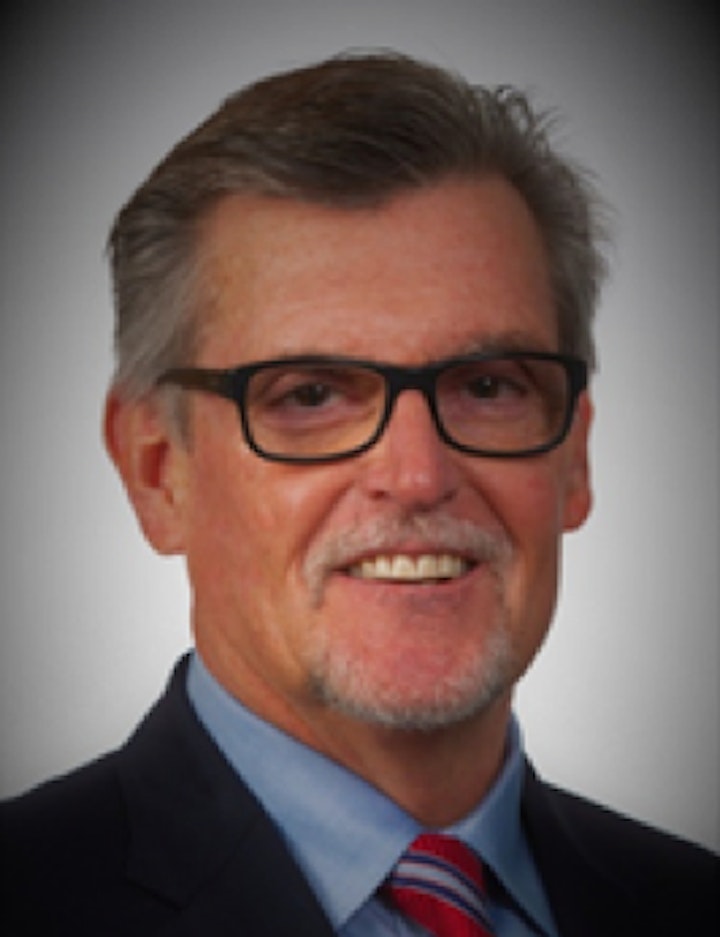 Steve Boone's 40-year career within the YMCA Federation has spanned a wide range of roles, associations and accomplishments – both in Canada and internationally.
He has brought knowledge and passion to accomplishments that include, leading a number of YMCA associations through significant organizational change, providing leadership to a major Asset Development Strategy and providing strategic guidance and support to Senior Leadership and Boards of Directors of partner YMCAs in Ghana, Liberia and Senegal. Nationally and internationally, Steve's in-depth knowledge of YMCA operations and governance combined with his passion for the YMCA mission have led to his advice and support being regularly sought after by associations throughout the YMCA Network
Prior to retiring, Steve was the Chief Operating Officer of the YMCA of Greater Toronto; skillfully balancing its commitment to providing M=mission-based programs and services, while being fiscally sustainable and relevant to the communities it serves.
Steve currently operates his own management consulting firm specializing in assisting the charitable not-for-profit sector with the same level of strategic guidance that served him well throughout his career in the YMCA Federation. He is also a very proud volunteer serving on the Board of Governors at Sheridan College, where over the last six years his involvement has included Chairing the Academic and Student Affairs Committee, Governance Committee, Finance, Audit and Property Committee as well as serving as Board Chair and most recently Past Chair. Steve is also an independent Teaching Consultant with Link to Life Seminars Inc, presenting Emergency First Aid, CPR, and Automated External Defibrillation (AED) courses to clients in the Greater Toronto area.
Notes and Logistics
Please make sure you have a working internet connection.
PLEASE NOTE:
This is a free event.
Space is limited. Register now to save your spot!
This is an online webinar. Webinar link and details will be provided to you closer to the event date. If you require any accommodations to register or to ensure your full participation in this event, please let us know at edge.programs@sheridancollege.ca
MEDIA CONSENT:
Screenshots, photographs and video recordings may be taken during this event. Your image may be used in printed and electronic publications for promotional and educational purposes and may be made available to the media and other third parties or published on the Internet. By registering for any of our events, you understand and acknowledge that your image may be taken and used at our discretion. If you have concerns about your image being used for these purposes, please email edge.programs@sheridancollege.ca.