Location
5707 College Dr
5707 College Drive
Vermilion, AB T9X 1K5
Canada
Refund policy
Contact the organizer to request a refund.
Eventbrite's fee is nonrefundable.
Sales Have Ended
Ticket sales have ended
We are SOLD OUT! Please add your information to the waitlist for a chance of tickets if some become available.
Band in the Sand is a concert event planned by the 2nd year Agribusiness Marketing Stream students. Known for its #Dirtygoodtime!
About this event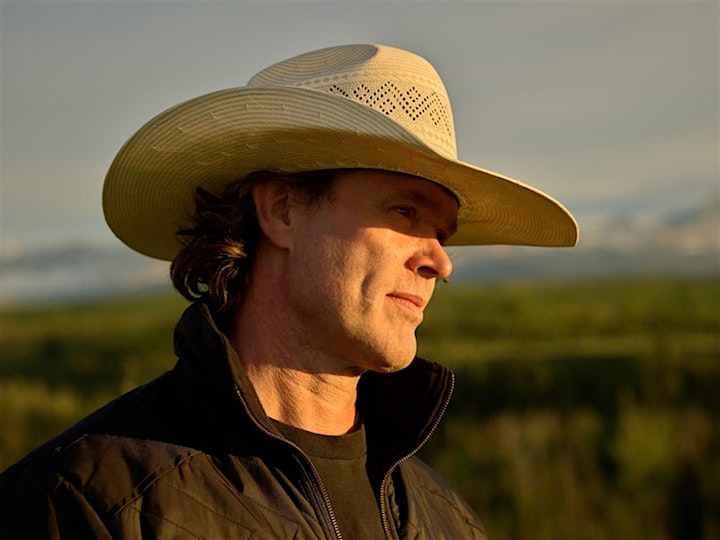 Our main headliner for the event is the one and only Corb Lund!
Corb Lund has received multiple CCMA, Juno, and international award nominations and wins. Agricultural Tragic, his first album of original material in five years came out June 26th, 2020. It debut in the Top 5 on Billboard charts in both the US and Canada, and was met with critical acclaim. No Depression state, "Eloquent and plainspoken, the excellent Agricultural Tragic finds the affable country rocker exploring his roots as a rancher and rodeo rider while striving to adapt this traditional identity to the challenging modern world… Corb Lund radiates authenticity from first note to last." American Songwriter says, "The songs on Agricultural Tragic sparkle with a kind of authenticity that only someone who lives that life can project" while The Associated Press state, "The result is a distinctive sound — call it Country & Northwestern — that romances the region from which Lund hails."
Agricultural Tragic is a highlight in Lund's long and successful career and his best selling album to date. Corb's 7th album Cabin Fever, debuted at #1 on the Billboard Canadian Charts in 2012; three of his records have been certified Gold, and his 2015 studio album, Things That Can't Be Undone, cemented his status as one of the best contemporary country singer/songwriters working today. Last September, Corb released Cover Your Tracks, 8-song collection of unexpected cover songs previously recorded by AC/DC, Nancy Sinatra, Billy Joel, Marty Robbins, Bob Dylan, The Eagles, Willie Nelson & Ray Charles, and Dr. Hook & The Medicine Show.
A rural Albertan hailing from the foothills of the Rocky Mountains with a long family lineage of ranchers and rodeo people, Lund is about as authentic as they come. Before his current bandleader incarnation with the Hurtin' Albertans, Lund was an integral part of the smalls, a legendary Canadian indie rock band who didn't quite fit into any single category, either, mixing punk, speed metal and — indeed — country. Embracing both his Western heritage and his indie rock past through his music, Lund has been known to filter a range of cowboy themes past and present through his unique lens - from rough-and-tumble tales of lawless frontier saloons, to the somber realities of running a modern family ranch.
"There are people who do Western music and they kind of freeze-dry it, like museum style," Lund says. "I don't do that at all. I'm interested in expressing myself currently. Which is actually what it feels like to have six generations of cowboy heritage thrown into the crazy 21st Century urban setting. I love the traditional style and I use it. But I approach it with abandon and irreverence."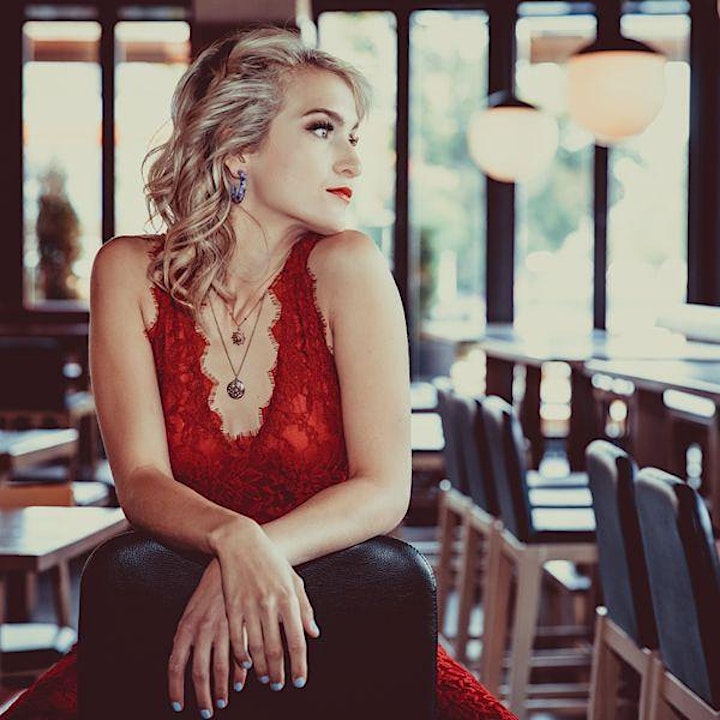 To help kick off the event, we have the talented Jordyn Pollard!
Her debut EP Good On Me came out in November 2019 and hit #6 in iTunes on its release date. The single of the same name also had significant charting success on Trax (#49) and BDS (#66). A second single from the EP, Back to Us, was dubbed the Stingray Trending Track for the month of October 2020, generating thousands plays on radio stations throughout the Stingray network. That same year, she won the Saskatchewan County Music Association Emerging Artist of the Year Award.
But what is just as special, is that for all her giftings, and the success that they have brought to her career as a rising recording and touring artist, Pollard has not allowed any of this to impact her core personality. She is the same hard working, simple living, family oriented farmgirl that she's always been. No matter how great the accolades and accomplishments yet to come, Pollard is adamant that she will always be the regular girl from Lloydminster. This is reflected in the honesty of her music, and the unaffected way she handles her growing fame as a rising artist in the Canadian country music scene.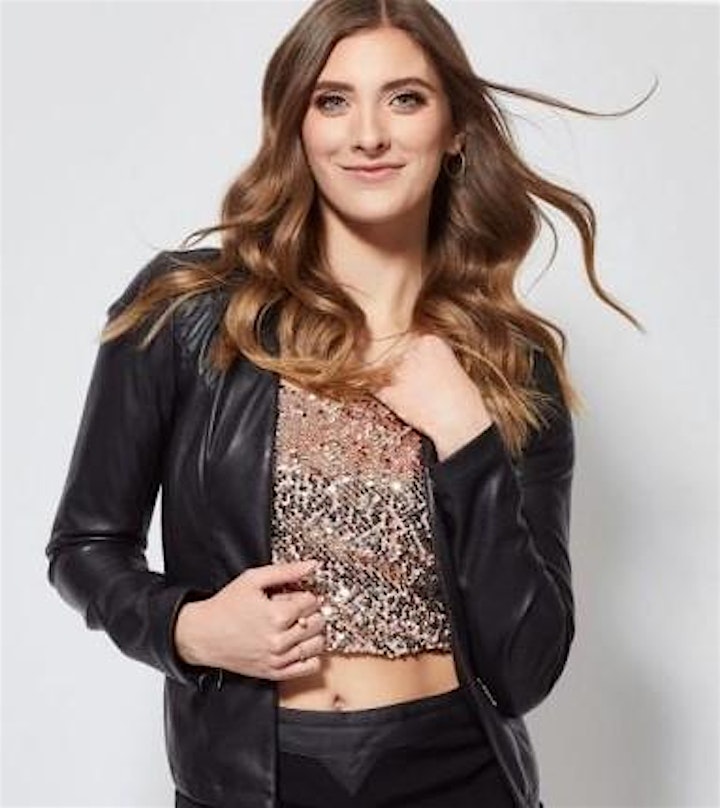 Excited to announce our next opening performer, Katelyn Lehner!
Growing up in Prince Albert, Saskatchewan, Katelyn Lehner seemed destined for the stage. Starting at the early age of 3, she has performed at countless vocal competitions and events around the province. Receiving vocal training from the Royal Conservatory of Music, Katelyn went on to win awards for the highest provincial exam marks. Katelyn is also a dedicated Track and Field athlete, competing for Team Canada and bringing home national medals during her university career, while completing a Kinesiology degree at the University of Calgary and University of Saskatchewan.
In January, Lehner's debut single "Red" entered the Trax Canadian Country Radio chart and peaked at #82. She held the #1 spot on CBC SiriusXM radio channel 171 for three weeks during this peak period. At the end of February, Katelyn cracked the Top 10 of the Canadian Country Female Radio charts and top 50 of the Canadian only Country Radio charts. This was all done by self-tracking. To top off the "Red" era, this past April, Katelyn was named Emerging Artist of the Year at the 32nd annual Saskatchewan Country Music Awards.