Location
The Hemingway Room
1204 20 Avenue Southeast
Calgary, AB T2G 3G2
Canada
Banded Peak Brewing Presents The Guardians of the Ice Series: Mount Athabasca
About this event
Banded Peak Brewing Presents:
The Guardians of the Ice Series - Mount Athabasca-
Join us for an evening of candid conversation, education, beer tasting and Q&A in support of the Columbia Icefield.
Date: March 31, 2022
Doors Open: 6:30pm. Event Starts: 7pm
Tickets: $10 - includes one Mount Athabasca Dry Hopped Kolsch* or Non-Alcoholic Beverage, and donation to Guardians of the Ice.
Where: The Hemingway Room, 1204 20 Ave SE. Calgary.
We are excited to welcome back legendary Alpinist and GOTI Founder Jim Elzinga as our Host for the evening.
All guests must be 18 years or older with government proof of ID. No Minors.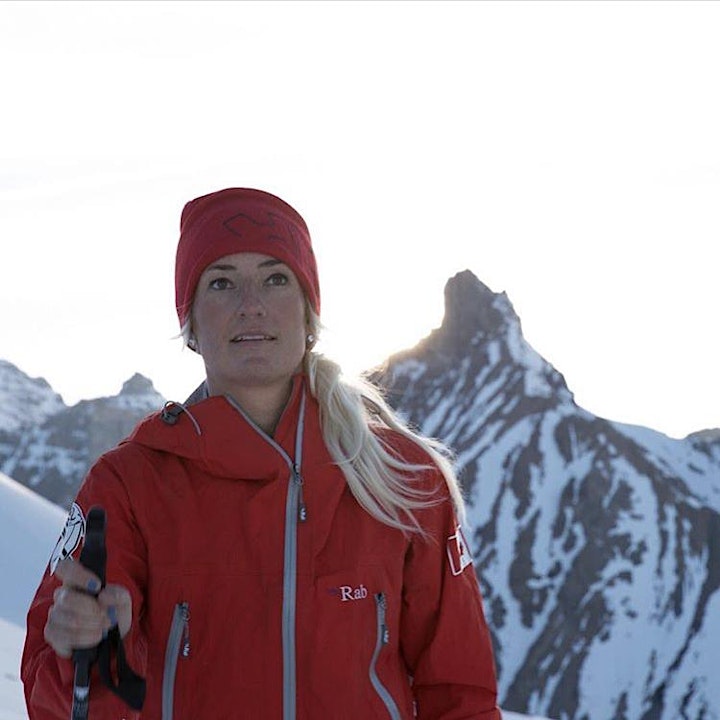 KYLEE TOTH OHLER
Kylee is a member of the Canadian Ski Mountaineering team. Since 2015 she has been Canada's top ranked female ski mountaineer competitor. Kylee competes annually on the Canadian National Circuit and has proudly represented Canada internationally. Kylee's Results include:
Top Ranked Female Canada -2015 - Present
Fifth place Female Team Mezzalama, Italy - 2019
First Female TEam to compete the Pierra Menta - 2017
CDN TEam Member World Championships - 2015 & 2017 & 2019
North American Sprint Champion Wasatch Powder Keg - 2017
CDN National Team Member Ski Mountaineering 2009- Present
CND National Team Member Speed Skating 2004 - 2007
Mountaineering Ascents:
Many FKT's on local mountaineering ascents
Significant female steep skiing resume in the Canadian Rockies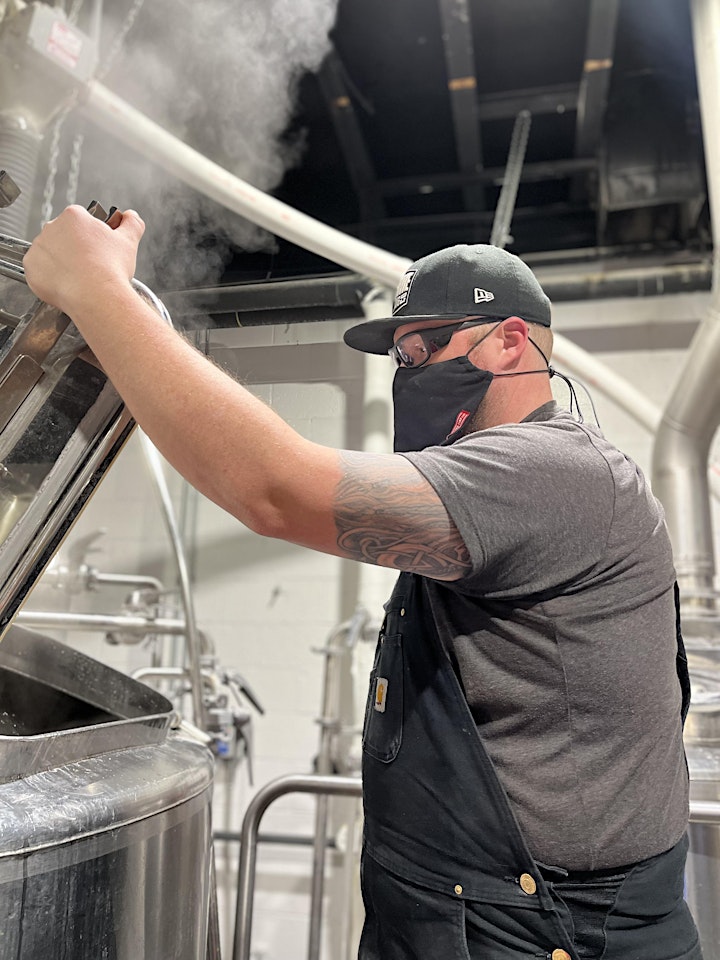 ERICK HOLLSTEDT
Brewer, Banded Peak Brewing. Erick has been brewing with Banded Peak for the past 3 years. His passion for the beer craft shines with his ever evolving innovations and beer recipes.
Erick and Jim will discuss the partnership for the series, and take the audience through a tasting of Mount Athabasca Dry Hopped Kolsch.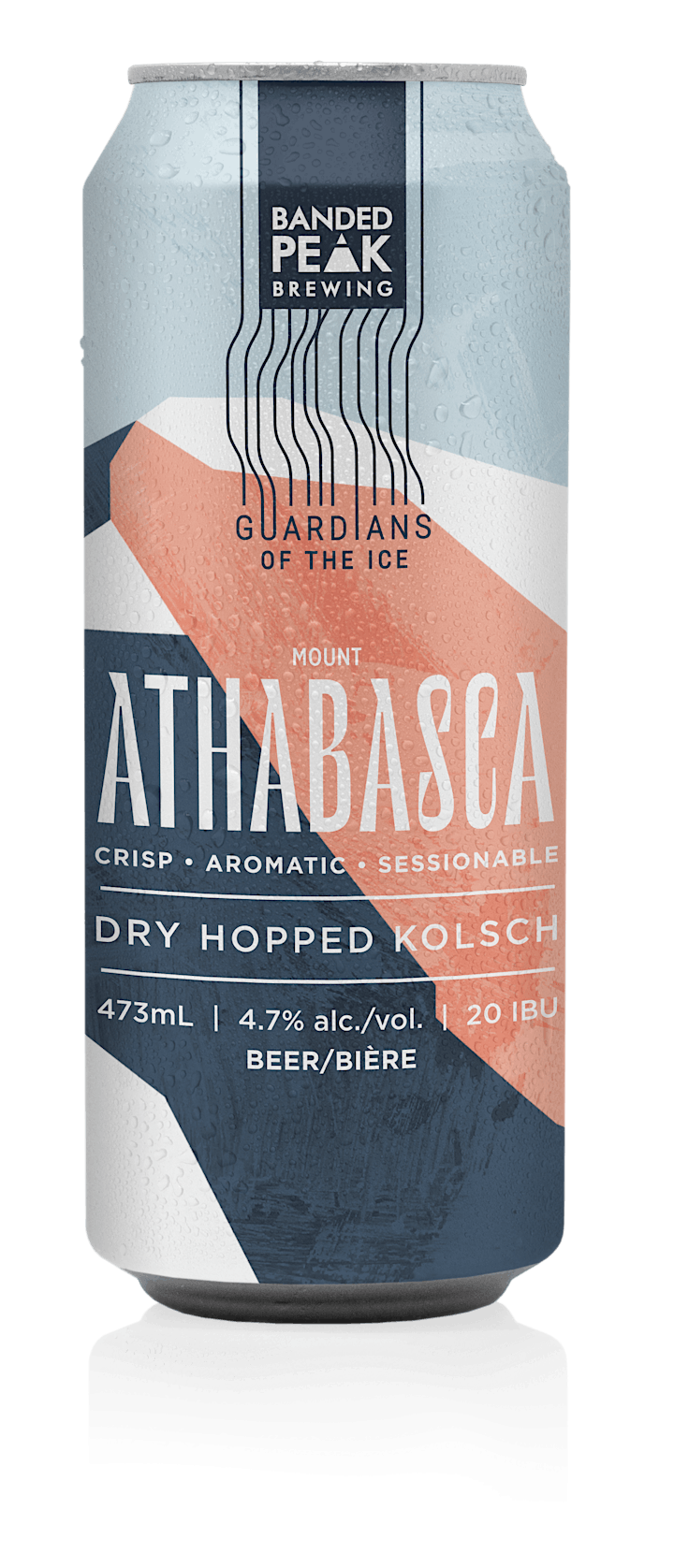 Guardians of the Ice is a non-profit organization that works to inspire dynamic environmental stewardship on behalf of the rapidly retreating Columbia Icefield, its watersheds, and the whole planet. For more info or to donate to Guardians of the Ice check out their website www.guardiansoftheice.com
Mount Athabasca Dry Hopped Kolsch is the third of the GOTI series, Crips, Aromatic, Sessionable. $2 from every four-pack sold will be donated to support the Columbia Icefield, through the Guardians of the Ice program. By drinking the GOTI series you are helping protect one of North America's most important water resources.
Orders can be placed online at www.bandedpeakbrewing.com, or purchased at the Banded Peak Taproom starting on March 18, 2022.