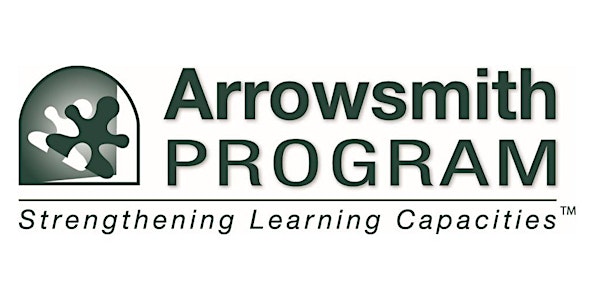 Barbara Arrowsmith Young presents in Barcelona, Spain: A Neuroscientific Approach to Addressing Learning Disabilities
When and where
Location
UIC Barcelona -Universidad Internacional de Catalunya 22 Carrer de la Immaculada Aula Magna 08017 Barcelona Spain
Description
In this presentation, Barbara will talk about her journey of discovery, the lines of research she combined, and the outcomes achieved over her 40 years as an educator and researcher. She will describe a number of learning disorders, from those that impact the learner in school to those that affect us in life. She will discuss 'cognitive glitches' – those areas of weakness that we are all familiar with and often explain away by saying, "I am just not good at navigating, recognizing faces, (fill in the blank)." She will discuss 'cognitive mismatches' – situations we find ourselves in where the demand of the task is incompatible with our cognitive functioning and the challenges this presents. Principles of neuroplasticity and the factors leading to both positive and negative brain change will be discussed.
Venue: UIC Barcelona – Universidad Internacional de Catalunya
Aula Magna room
Carrer de la Immaculada, 22, 08017, Barcelona*
Date: June 12, 2019
Time: 6:30pm (doors will open at 6:15pm)
Learning Objectives:
An understanding of the principles that drive neuroplastic change

An understanding of how different cognitive functions impact learning and academic skill acquisition and social-emotional well-being

Looking at behaviour through a cognitive lens – how understanding the cognitive profile of an individual helps us understand their behaviour

An understanding of outcomes related to a capacity-based treatment approach to addressing specific learning disabilities

*Please note: Barbara will be presenting in English and a Spanish translator will be available. For those who prefer to listen to the presentation in Spanish, please be sure to reserve your headset by replying to the event confirmation email once you register.