Location
The Burbs Pub & Eatery
501 Hazeldean Rd
Ottawa, ON K2L 1V6
Canada
Description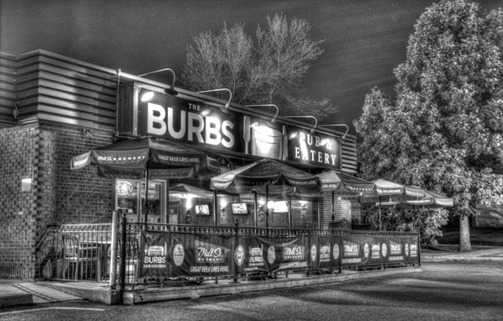 October will be the start of something great!!! Barley's Angels Meet-ups will now be happening every 3rd Monday of the month!
To kick things off we'll be at The Burbs in Kanata - Monday night Mill St pints are only $5 and it is also burger night. Burgers are $9.
On tap they have aselection of beer from Mill st, Beau's, Kichesippi,Steamwhistle, Carlsburg and Moosehead.
Website: http://www.theburbspub.ca/home.html
Tickets are $10 and include a pint and a chance to win some spectacular prizes!!!!