Use recycled lath and barn quilt techniques to create a rustic piece of art.
About this event
Barn quilts have become a rural North American folk-art tradition. A simple picture created from salvaged lumber. Typical scenes depict flags, geometric quilt patterns or landscapes.
GB Arts has developed this workshop to recreate barn quilts in miniature using salvaged lath. Participants will learn the basics of cutting, painting and assembling a star pattern. The skills acquired in the workshop can be used to continue your own exploration of this picturesque folk art style.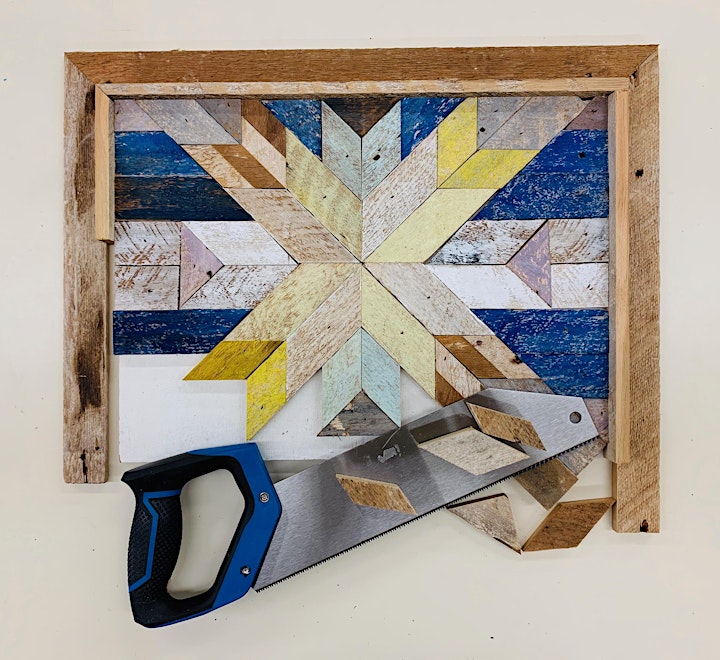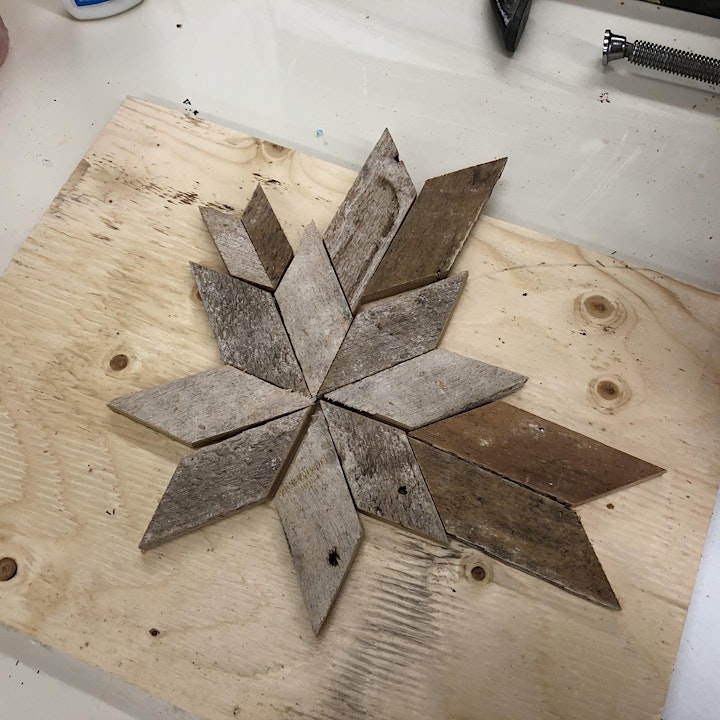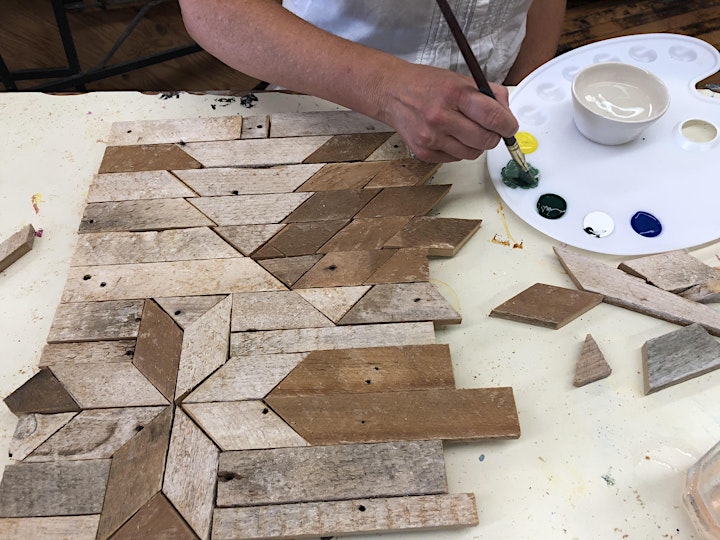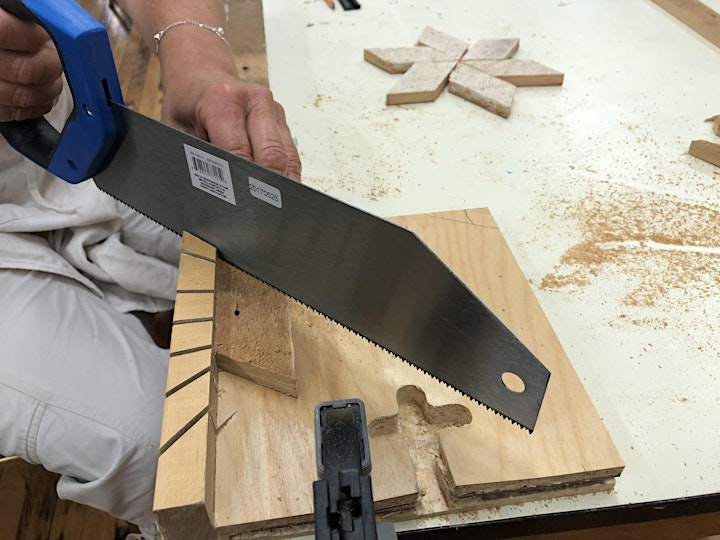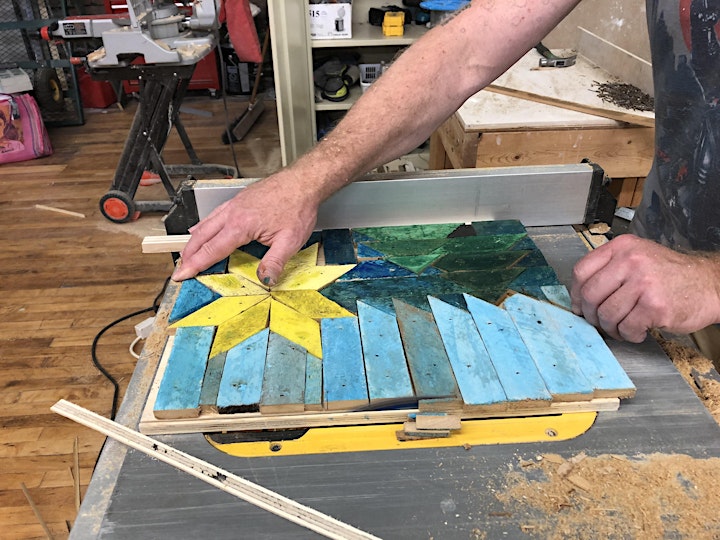 Organizer of Barn Quilting - Star with Alan McIntosh
GBARTS is an arts incubator with a focus on fine craft and art skills development. The facility offers dynamic experiential training to new and mid-career artists. We view GBARTS as a focal point for the arts, attracting new talent to the area and revitalizing our present community. The goal is to increase awareness of the arts in our community and to give people an opportunity to experience the act of making.