Rural Broadband In Alberta: From Access To Opportunities
About this event
You're invited to join this upcoming BSN networking event with keynote speakers, updates from local municipal leaders and Chamber of Commerce, and round-table introductions for everyone in attendance.
***
Rural Broadband In Alberta: From Access To Opportunities
- Dr. Rob McMahon and Dr. Michael McNally, University of Alberta
Rural broadband has become increasingly important - from accessing business opportunities to delivering essential services including education and health care. The impacts of COVID-19 further demonstrate the essential role of broadband, while also highlighting persistent digital inequalities.
In this presentation we will introduce key technical, policy/regulatory, operational, and usage aspects of rural broadband in Alberta. We will also review existing tools and resources, including available funding opportunities and provincial initiatives.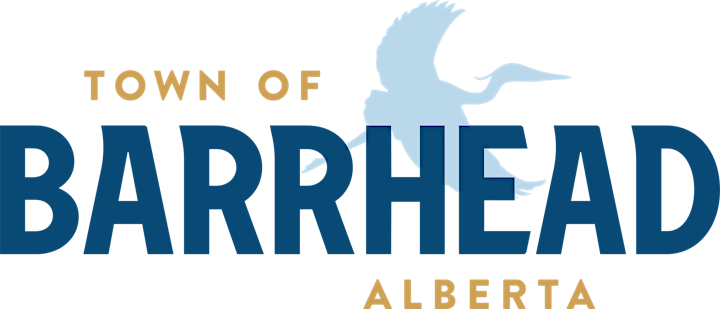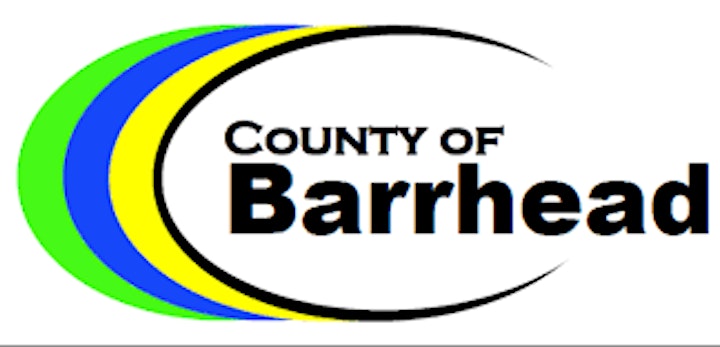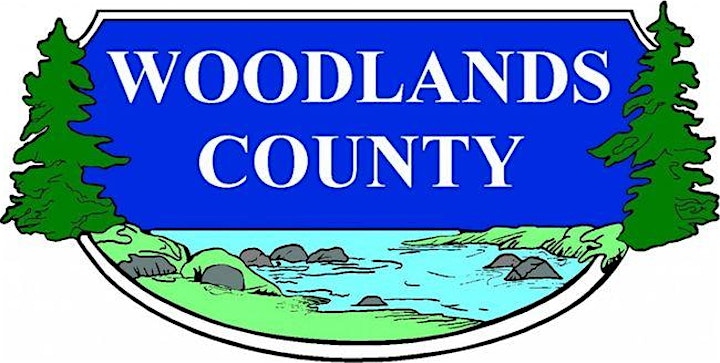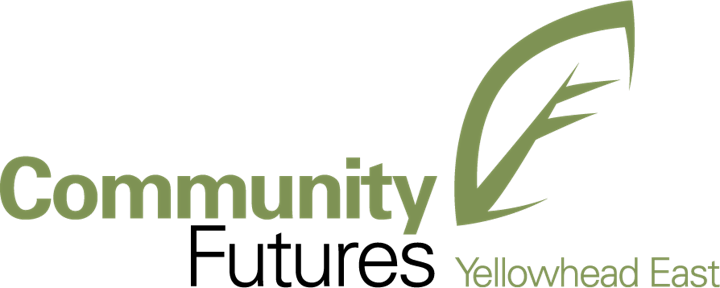 Organizer of Barrhead Business Support Network Event
The Barrhead Business Support Network (BSN) is intended to be an ongoing group of businesses, business organizations, and government, who identify and address business and workforce challenges.
Our partnerships contribute to the long-term sustainability of Whitecourt and surrounding areas.
These meetings are intended to be an open and positive business group that collaborates, exchanges ideas, and information on current labour market trends, and to address workforce development, attraction, and retention challenges.