b[ART]er Social Media Edition

Wednesday, 16 January 2013 from 6:00 PM to 8:00 PM (EST)
Event Details
Are you an arts and culture professional looking for a social and informative gathering? b[ART]er, a bi-monthly meet-up and mixer for Toronto area arts and culture professionals will be holding its b[ART]er – Social Media Edition on January 16, 6 p.m. – 8 p.m., at Weston Family Learning Centre, AGO (317 Dundas St. West) featuring guest speakers  Sue Edworthy (Sue Edworthy Arts Planning) and Ricardo McRae (Wedge 15).
About Sue Edworthy
Sue Edworthy has worked in the non-profit performing arts for over a decade and is a self-described city enthusiast. Her passion for the performing arts has led her to stints as a director, event coordinator and arts administrator and is now respected and sought after in Toronto as a marketing and communications specialist.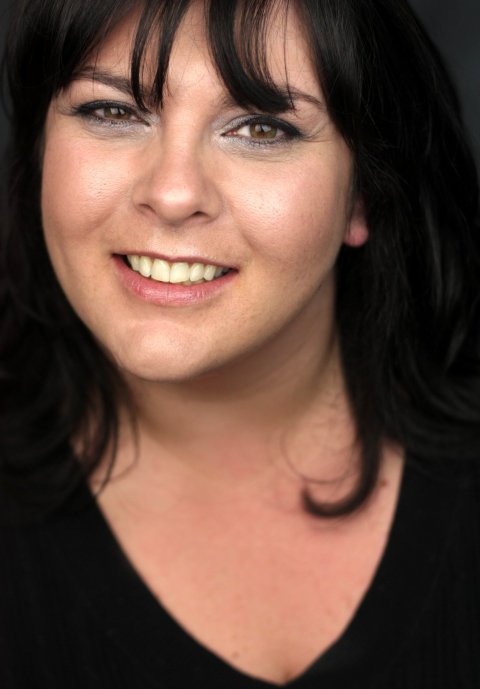 Sue is a former Board Member for TAPA and is now a member of their Advocacy Committee. She was the Social Media Chair/Steering Committee member for Artsvote 2010, co-chair for the continuation of Artsvote, a member of the Advisory Committee for Social Media Week, a board member for Expect Theatre and current Vice-President for the Toronto Fringe Festival. She is also a contributor to the updated TAPA Indie Theatre Producer's Guide, as well as the upcoming Age of Conversation IV.
She runs Sue Edworthy Arts Planning, a freelance marketing, producing and strategic planning company for the Toronto arts community, and is in demand as a social media consultant
Sue holds a BFA Specialized Honors, Theatre from York University. She is delighted to be a part of the Proud team, and is continually amazed at how the arts community can time and again make something out of nothing.
About Ricardo McRae
Ricardo is the Co-Founder of Wedge15 and Executive Director of the Who's Who in Black Canada.com. As a passionate and creative professional, with over a decade of corporate sales and project management experience, Ricardo is an original Business Artist. He has a unique way of combining the best of art and business to produce remarkable results for his clients.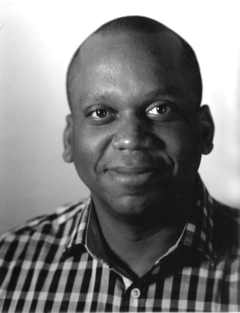 Before partnering with his wife Gloria in Wedge15, his Ricardo McRae Agency led over 175 successful projects for its clients across virtually all sectors: not-for-profit, entertainment, financial services, legal services, B2B, clean technology, consumer services, creative services, health and beauty, as well as media and publishing. 
His designs have been featured in Canadian Business Magazine, the Photoshop conference in Boston and twice by software developers as cutting edge web design. And Ricardo has been using social media to connect and engage people for over a decade. His blog Hook Me Up Rico.com has 6000 long-time members that network and share with one another. He was also responsible for the 5000 person flashmob Moonwalk for Michael Jackson in 2009, at Yonge and Dundas Square.
Prior to his dynamic career, Ricardo studied Fine Arts and Business at the University of Windsor, and The Ontario College of Art and Design. He also earned both his Project Management and Professional Sales designations during his years as an Account Executive on Bay Street. Written up in The Huffington Post, he was referred to as a "New Radical", someone who does good, at work.
About b[ART]er
b[ART]er is a Toronto-based bi-monthly mixer and meet-up for artists to network and build relationships with other artists, arts educators, funders, and administrators. b[ART]er is committed to learning and sharing best practices in the arts sector and supporting the ongoing development of a sustainable, engaging, and collaborative Toronto arts sector.
When & Where

Weston Family Learning Centre
317 Dundas Street West
Toronto, Ontario M5T 1G4
Canada

Wednesday, 16 January 2013 from 6:00 PM to 8:00 PM (EST)
Add to my calendar
Organizer
Kadon Douglas is a Toronto entrepreneur with a background in event coordination, program development, outreach, engagement and communications. Kadon is a known advocate of the arts and has dedicated her professional life to creating opportunities for artists, arts workers and cultural professionals to engage with one another and develop empowering relationships.