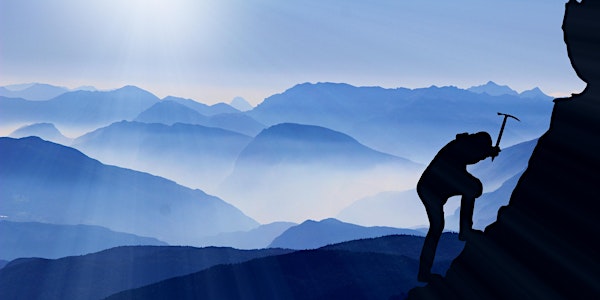 Base Camp: 12 Cutting Edge Updates in Periodontics - The Full Series
When and where
Location
Niagara College Canada, Welland Campus 100 Niagara College Boulevard AH 141 Welland, ON L3C 7L3 Canada
Refund Policy
Contact the organizer to request a refund.
Description
Perio in the Peninsula & Niagara College School of Allied Health present
BASE CAMP - 12 Cutting Edge Updates in Periodontics
This newly developed 12-part super course will reveal and apply the brand new Practical Classification System for Periodontal Disease unveiled in June 2018 at a World Wide Symposium and considered to be the most important and significant disruption in periodontics and implant dentistry in 20 years.
Together we will review the basics and explore the most current research and practice-based evidence of modern periodontal therapy.
This course will be presented as 12, three-hour evening lectures at Niagara College - Welland campus, scheduled to begin in January 2019 through to May 2020.
Register here for attendance to all lectures in the series. The full course is open and available to all dentists, dental hygienists, dental assistants, administrative staff, students, and other health care professionals.
Lectures in the Series
All lectures are hosted in Room AH 141
Jan 16, 2019 - Introduction and Review of Periodontal Disease Classification
March 6, 2019 - Comprehensive Periodontal Examination: A Series of Case Studies
April 10, 2019 - Systemic Link between Periodontal and Overall Health
May 22, 2019 - Non-Surgical Periodontal Therapy
Sept 4, 2019 - Antimicrobials, Nutrition and Adjunctive Options in the Treatment of Periodontal Disease
Oct 16, 2019 - Implant Maintenance and Peri-Implant Pathology
Nov 13, 2019 - Metrics for Success: The Re-Evaluation
Dec 11, 2019 - Periodontal Surgery, Regeneration and Microsurgery
Jan 22, 2020 - Implant Dentistry in 2020
March 4, 2020 - Update in Oral Pathology
April 15, 2020 - Periodontal Linkages with other Specialties
May 13, 2020 - The Final Ascent
Important Information: All lectures in the series will be hosted in Room AH 141
There is free parking throughout the Niagara College, Welland Campus after 5pm
Please arrive in time to register, enjoy our refreshments, and take your seat.