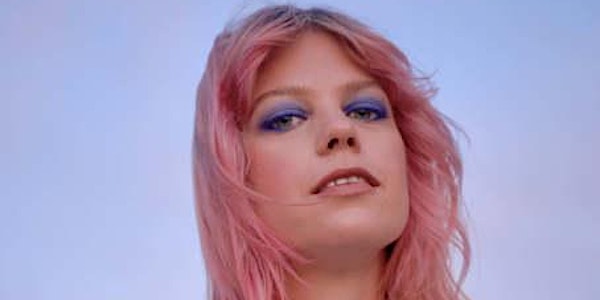 Basia Bulat
ALL AGES
Presented by Noisemaker Presents
Basia Bulat at the Ravine Vineyard Concert Series!
When and where
Location
Ravine Vineyard 1366 York Rd St. Davids, ON L0S 1P0 Canada
Performers
Headliners
More Performers
About this event
Some records require a journey. Are You in Love? , Basia Bulat's extraordinary, glittering new album, required two: the Canadian singer went to the Mojave Desert and then she went away – turning inward, shaking off the shadows, looking out to dawn.
"Oh, why didn't I just listen to myself in the first goddamn place," she says today. Somewhere in the middle of making her fifth album, Bulat took almost a whole year off. Because she had fallen in love, because her father died, because she had lost her sense of beauty and where it might be hidden. "The desert exposes you," she admits. "There's nowhere to hide."
Like 2016's Good Advice , Are You in Love? was made with My Morning Jacket's Jim James. I want to make a really beautiful record about compassion , she had written to him, and Joshua Tree seemed like the perfect location: the site for a quest, finding music in the dunes. She was inspired by singer-songwriters like Minnie Ripperton, Emmylou Harris, Dolly Parton and Silvio Rodriguez – artists who knew (andknow) how to imbue quiet songs with sensational force and boundless loving-kindness. Artists who can sing the sun down – and also bring it up.