Description
Basic Income or Decent Work?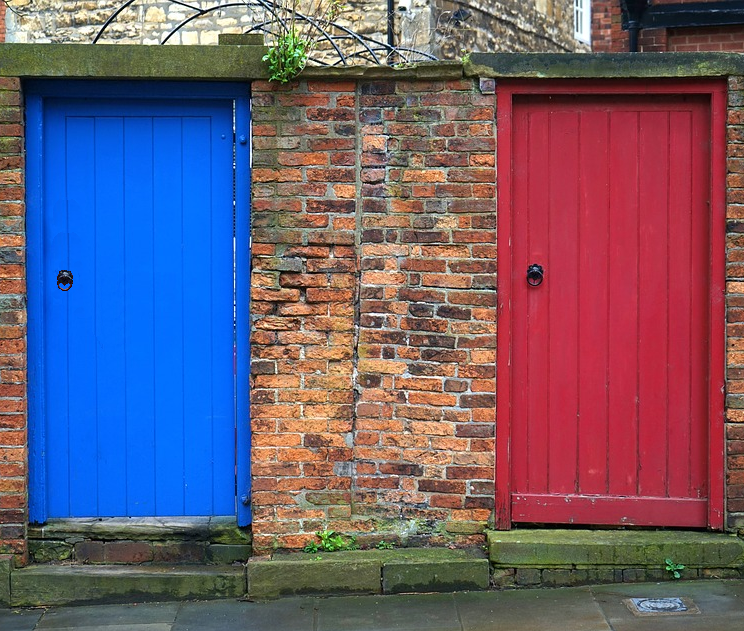 Keynote Speaker: Andrew Jackson is the Broadbent Institute's Senior Policy Advisor.
In September 2012, he retired from a lengthy career as Chief Economist and Director of Social and Economic Policy with the Canadian Labour Congress.
Mr. Jackson was the Packer Professor of Social Justice at York University for the academic years 2012 - 2013 and 2013 - 2014.