Basic Income: Principles, Practice and Lessons

Tuesday, 28 March 2017 from 10:00 AM to 11:30 AM (EDT)
Event Details
Lean about Basic Income, ask your "wicked" questions and meet others interested in Basic Income

What basic income is - and what it isn't - including 'full' and 'partial' basic income; 
Income as a determinant of health; 
The benefits of basic income; 
Existing examples of basic income and basic income-like initiatives in Canada and elsewhere; 
Principles of good basic income design; 
The cost of basic income and how it can be funded; 
An update on the status of Ontario's basic income pilot, and Ontario's fledgling basic income movement.
About the Presenters: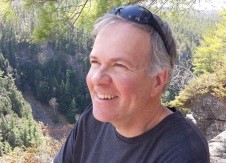 Rob Rainer has held senior leadership positions in the non-profit sector since 1993, including a stint as interim Executive Director of the Green Party of Canada. Rob has been a long-time advocate for basic income. He currently serves on the Advisory Council of the Basic Income Canada Network and chairs the Ontario Basic Income Network.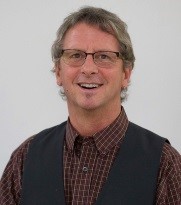 Jeff Kohl has worked as a Healthy Communities Consultant since 1999 and has considerable experience in the areas of healthy communities, diversity and inclusion, community development, health promotion and community engagement.     
This webinar is co-organized by: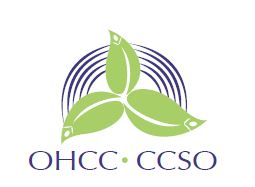 Organizer
HC Link works with community groups, organizations, and partnerships to build healthy, vibrant communities across Ontario. We offer consultations, learning and networking events, and resources in both English and French. 
Réseau CS appuie les groupes communautaires, les organismes locaux et régionaux de même que les partenariats communautaires à travers l'Ontario pour créer des communautés dynamiques et en santé. Nous offrons des services de consultation et des activités d'apprentissage et de réseautage en anglais et en français.