Basic Skills & Problem Solving I (Gr.2–3)+ Common Cents Level 1 (Gr. 2 – 3)
Grades 2 - 3 Basic Skills & Problem Solving I (Gr. 2 - 3) + Common Cents Level 1 (Gr. 2 – 3)
About this event
Grades 2 - 3
Basic Skills & Problem Solving I
Morning Session by Spirit of Math Schools Don Mills (9:00 am - 12:00 pm)
This program is primarily intended for students entering grades 2 and 3 who want a "refresher" before school starts. It is also ideal for new students who would like to experience the Spirit of Math classroom, or establish some skills before starting the school-year evening classes. Content includes addition and multiplication drills, number theory topics such as regrouping and mental math, and problem solving topics such as consecutive number problems, counting shapes, date problems, cuts and pieces, and integers.
FAQs
Are lunch and snack included?
No. Each student must bring a nut-free lunch and snack.
Who can I contact if I have any questions?
Please email donmills@spiritifmath.com or call at 416-291-1330  if you have any questions.
Afternoon Program -Common Cents Level 1 (Gr. 2 – 3) - by Knowledge Makes Cents (1:00 - 4:00 pm)
Pay My Future Self First is the key Common Cents™ lesson. Through fun games and activities, your child learns the importance of short-term and long-term savings, and budgeting. Walter's FUNtastic Bank™ continues to encourage your child to form good saving habits. Fun pretend shopping experiences (for needs and wants) introduce budgeting and help your child practice money math such as rounding to the nearest nickel. In addition to your child receiving a KMCents certificate upon completion of this program, special memos are sent to you, the Chief Financial Parent, with tips on how to enhance the money lessons at home. Please visit www.knowledgemakescents.com for more information.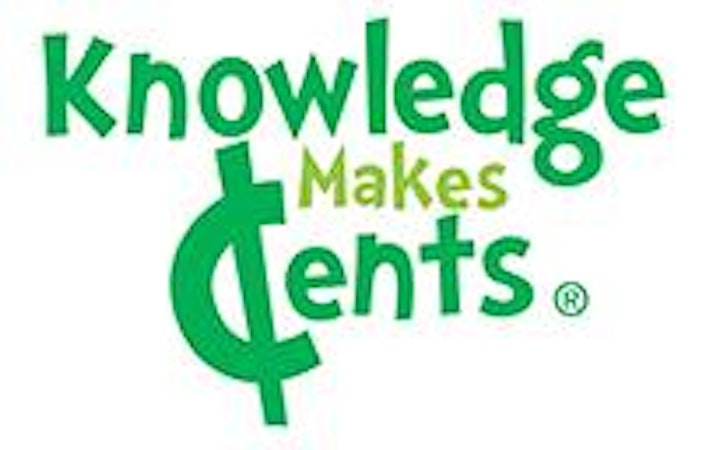 Organizer of Basic Skills & Problem Solving I (Gr.2–3)+ Common Cents Level 1 (Gr. 2 – 3)