Discover amazing things about some 'scary' creatures that may be lurking in your backyard
About this event
Uncover fascinating facts about the spooky (and often misunderstood) creatures that live in your neighbourhood from some amazing scientists.
In this 45-minute family friendly event, we'll introduce you to the riveting world of bats and bees and explore the shared spaces and communities that make up our backyard.
Learn more about the science in our backyards, including the biology and ecology of local plants and animals, in Science World's latest feature exhibition, Backyard Adventures, presented by Windsor Plywood Foundation.
Guest Speakers: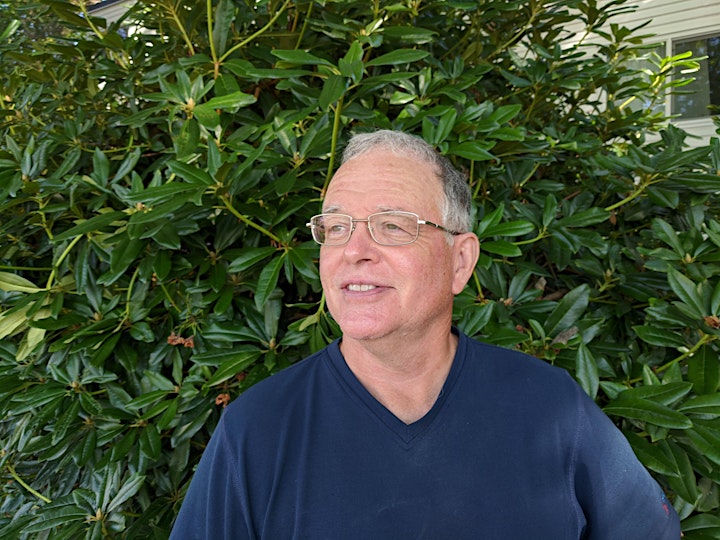 Phil Laflamme
A childhood fascination with insects and a later interest in agriculture led me to take up beekeeping in the 1970's. Since that time I've established and operated three different beekeeping businesses in three diverse rural areas of Canada. In addition I've held jobs as an apiculture technician and a bee inspector. The aspect of beekeeping I've come to enjoy the most over these many years is raising queen bees. I am currently involved in urban beekeeping in Vancouver through my work with the non-profit group Hives for Humanity. I also manage the observation beehive at Science World!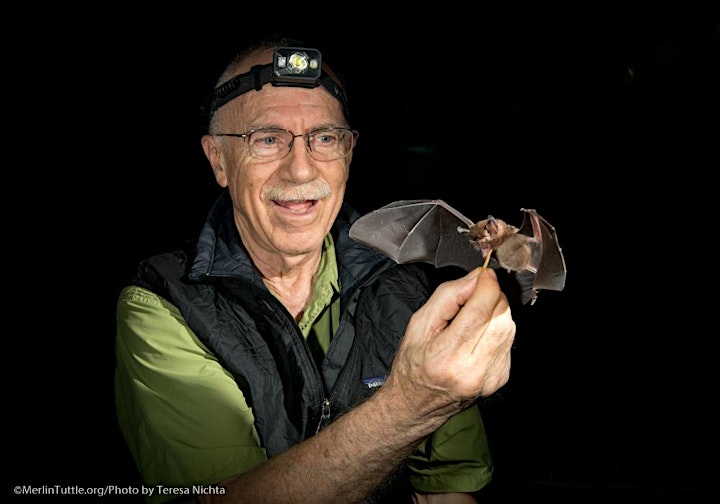 Dr. Merlin D. Tuttle
Dr. Merlin Tuttle is an internationally recognized leader and educator in research, conservation and photography of bats. Merlin Tuttle's Bat Conservation is the most recent contribution by Merlin Tuttle to the world of bats. With over 60 years of in-depth knowledge and experience, he founded MTBC to use his one-of-a-kind experience to teach the world understanding and appreciation of the vital contributions bats make to human beings and the world we share. MTBC provides the world's finest bat photo gallery, the most up-to-date responses to grossly exaggerated disease speculation about bats, and it is the only place to access Merlin's unique expertise and support his work. Merlin is also a Research Fellow in the Department of Integrative Biology at the University of Texas at Austin.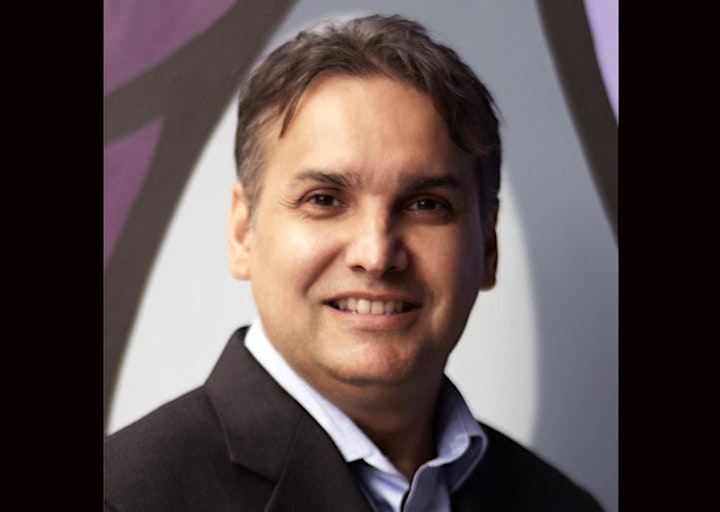 A.J. Dhalla
A.J. Dhalla has 25+ years' experience in communications management, mainly for educational institutions & charities. He recently founded BC-based Thought Generation (www.thoughtgeneration.org) and he serves as their volunteer Executive Director. Its mission is to create original, free educational mobile games to teach children & adults in a fun, accurate, zero-carbon & COVID-19-safe way about the crucial issues affecting our time, like pollution. Find the Birds (www.findthebirds.com), about bird conservation, is their first game - in only a few months since launch, it's already being played by 7000+ players in 45 countries. A.J. recently partnered with Merlin Tuttle, and together, they're developing the new game Find the Bats: Presented by Merlin Tuttle's Bat Conservation (www.findthebats.com), about bat conservation.
Organizer of Bats, Bees and other backyard beasts – A Science World Online Family Event