About this Event
Bats, Blooms & Bars
The unexpected connection between the night dwellers & your favourite drink. A relationship that still hangs by the very thin thread of consciousness.
CONDESA Jewelry Expertise & David Ciralsky present - an exclusive conference by world renowned biologist & conservationist Dr. Rodrigo Medellin.
This event is a conference & fundraiser, where we will present an exclusive line of jewelry specifically made by jewelry designer David Ciralsky for the occasion, amid a tasting of tequilas, mezcals & hors d'oeuvres. You have many opportunities to help the cause - attend the event, buy jewelry pieces, enter the auction or donate directly. (all proceeds going to the NGO - bioconciencia.org.mx)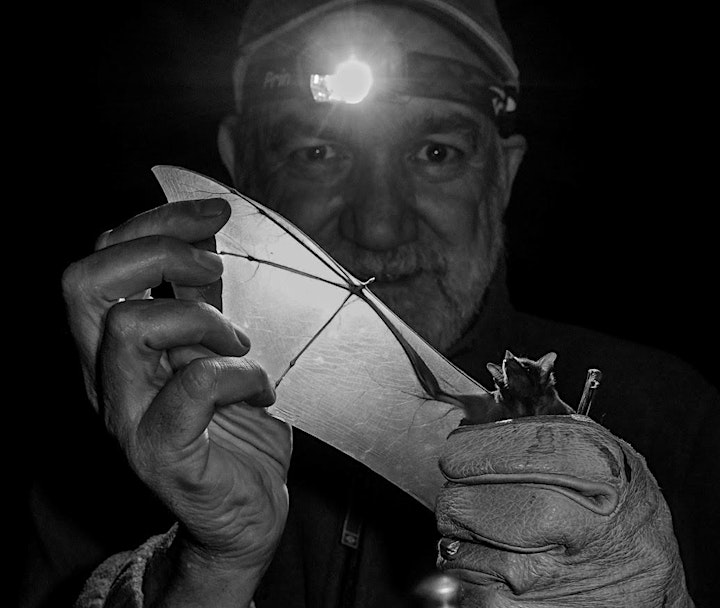 Why is this event important?
Tequila & Mezcal are made from the agave plant whose health, life cycle & critical genetic diversity depends on the pollination work of the Lesser Long-Nosed Bat, also known as the Tequila Bat.
Rodrigo & his team have worked tirelessly for more than 2 decades to bring this marvelous creature back from the brink of extinction & to promote responsible agricultural practices that favour the symbiosis between the bats & the agave.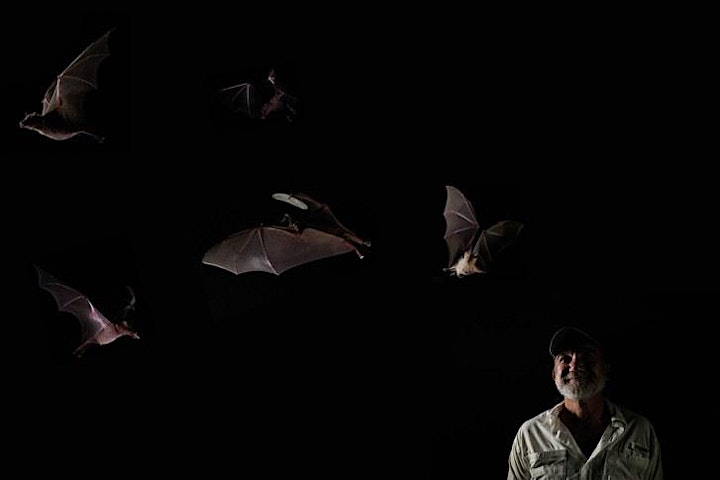 Interested? Want to know more information?
Rodrigo reached out to the tequila industry in the early 90's to alert them that they should begin investing in their partners, the long-nosed bats, to safeguard the future of their botanical hen of the golden egg, agave. The species was listed as endangered. Rodrigo & his team continued their battle protecting the bats by creating an NGO, Bioconciencia.org, to educate people, understand the bats´ conservation needs & help the government to implement policies that would save the caves where the bats roost.
It took 20 years to recover the bats & convince the tequila & mezcal industry that they needed to join forces with the bats. Today the bats have recovered & producers are increasingly participating in bat protection programs, including launching the Bat Friendly Tequila & Mezcal Programme.
Since we all love Tequila, Mezcal & Mexico, it is crucial that we all support the monumental work that Rodrigo & his NGO, Bioconciencia A.C. are doing.