Batteries & Hydrogen Fuel Cells Electrifying Transport – Two Ways to Charge
Event Information
Refund policy
Contact the organizer to request a refund.
Eventbrite's fee is nonrefundable.
WiRE Webinars – Join discussions that focus on building skills and networks for jobs and roles in the energy sector. For women and allies.
About this event
For this webinar, WiRE together with partners Plug'n Drive and the Hydrogen Business Council presents this discussion on the battery electric and hydrogen fuel cell technologies that can and will drive electrification of a wide range of vehicles across the transportation sector.
UPDATE: To start the event, we are delighted to have Andrea Khanjin, Parliamentary Assistant to the Minister of Environment, Conservation and Parks, provide the opening remarks on Ontario's advancement towards sustainable mobility.
To join the webinar, attendees can either log in to Eventbrite to be directed to the link for the event or can access it by following instructions that will be emailed to registered attendees ahead of time.
For this reason, it is important that you receive a confirmation email from Eventbrite shortly after completing registration. In case you do not receive a confirmation email, check first that Eventbrite emails are not being filtered into your spam/junk box and then, if needed, contact info@womeninrenewableenergy.ca to resolve further.
Speaker Biographies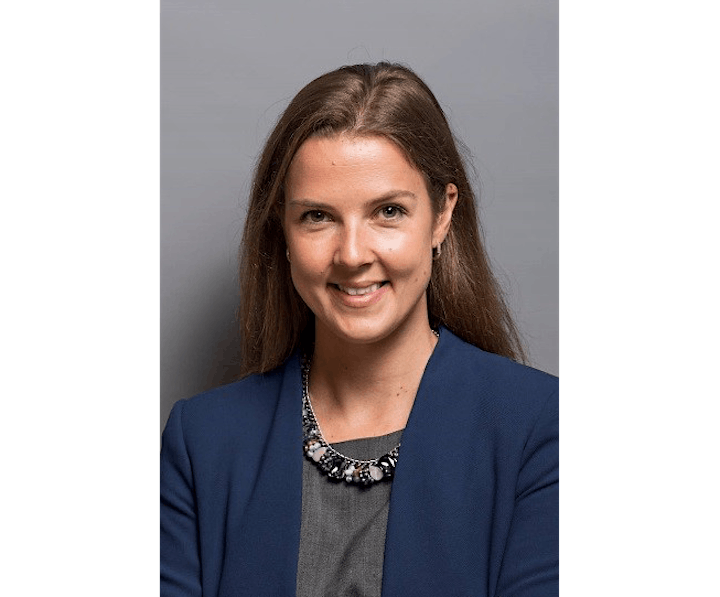 Andrea Khanjin, Parliamentary Assistant to the Minister of Environment, Conservation and Parks
Opening Remarks
When Andrea was four years old, she immigrated to Canada with her grandparents and they settled in Barrie. They choose Barrie after speaking to a WW2 Veteran about beautiful Lake Simcoe and all that Barrie had to offer to start a new life with freedom and prosperity.
Growing up in Barrie, Andrea learned the values of hard work, standing up for her community, and volunteering for many initiatives. This led her to the fundamental belief that you are never too young to make a difference. As an avid runner, Andrea spent much of her youth running along Lake Simcoe and learned of the importance to connect with nature.
Andrea graduated with honours from the University of Ottawa with a Bachelor of Social Science degree. While pursuing her studies, Andrea worked for the local Barrie MP and helped on initiatives like the Lake Simcoe Clean Up Fund. Andrea later went on to work for three different Cabinet Ministers advising them on policies, issues, and the legislative process. She was part of the team that worked to get Canada back on fiscal track in 2015. Andrea then left Ottawa to return to her roots in Barrie and served as a senior policy advisory at the Ontario Legislature where she played an active role in shaping polices and platform items.
Andrea's care and desire to help create a better community and habitat landed her the role of Parliamentary Assistant to the Minister of the Environment, Conservation, and Parks. Andrea also serves as the Deputy House Leader for the government. In 2019, Andrea introduced Bill 130, Combatting Litter for the Environment and Nature Act. As a result, the second Tuesday in May in each year is proclaimed as the Provincial Day of Action on Litter in Ontario. Andrea has worked alongside the Minister of Environment, Conservation and Parks on policies such a strengthening the Environment Assessment process, modernizing Conservation Authorities, improving the quality of our Great Lakes (and Lake Simcoe), and maximizing the recycling program in Ontario.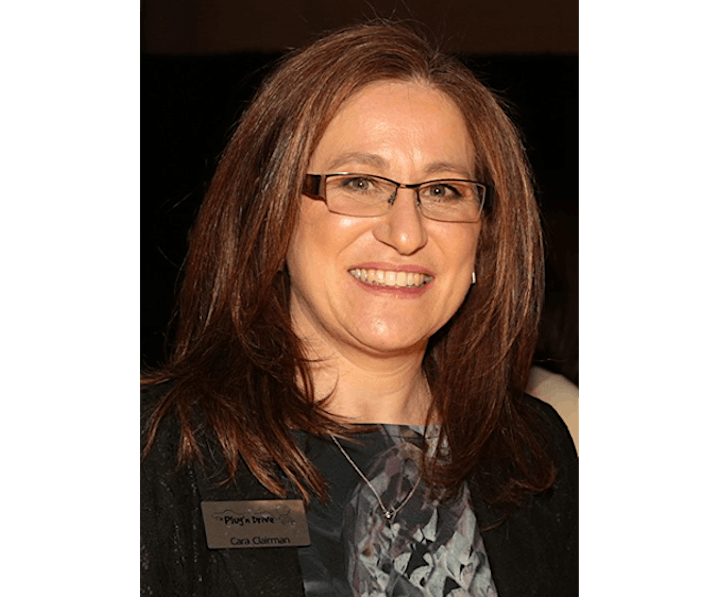 Speaker Biography: Cara Clairman, President and CEO of Plug'n Drive
Featured Speaker on Battery Electric Transportation
Cara Clairman is President and CEO of Plug'n Drive, a non-profit that is accelerating the deployment of EVs to maximize their environmental and economic benefits. Cara has taken Plug'n Drive from an idea to a thriving non-profit, recognized as a leader in the EV space. In 2018 Plug'n Drive's Electric Vehicle Discovery Centre was selected as Canada's 2019 Top Project by the Clean 50 Community. Cara has more than 20 years of experience working in the environmental and sustainability fields, including 12 years working at Ontario Power Generation, initially as OPG's environmental lawyer and later in the role of Vice President of Sustainable Development.
Prior to joining OPG, Cara spent five years practicing environmental law with the Torys law firm. She holds a Bachelor of Laws from Osgoode Hall and a Masters in Environmental Studies from York University, as well as an Honours Bachelor of Science degree from Queen's University. Cara is the 2017 recipient of the Women in Renewable Energy's 'Woman of the Year' award. She is currently driving the 100% electric Tesla Model 3.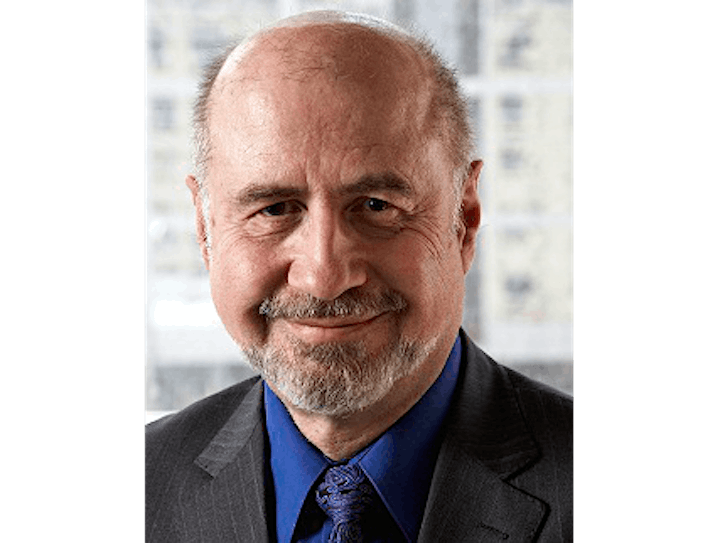 Speaker Biography: Robert Stasko, Executive Director of the Hydrogen Business Council
Featured Speaker on Fuel Cell Electric Transportation
Robert is a business development professional with a successful track record in the electricity sector, where he has a wide body of experience in Canada and internationally. He is also an energy technology specialist, who has worked in a wide range of management positions involving energy systems R&D, product development, market assessment, and project implementation. In addition to commercialization of emerging clean energy solutions, he has worked with the Ontario government to assist in the development and delivery of major energy policy and project initiatives. He was one of the early champions and first Executive Director of a non-profit industry association – Energy Storage Ontario (now Energy Storage Canada). At present Robert is focused on developments in the 'Clean Technology' arena using zero emission electricity to produce 'green' hydrogen that will reduce or eliminate the use of fossil fuels in the transportation sector as part of a general decarbonization strategy.
Non-Attendance Policy: To those with tickets to attend this event, we ask that if you can no longer attend, to please cancel your ticket as soon as you can out of courtesy to others who may be on a waitlist for event tickets (there is a limit for the number of participants we can host in our virtual events on Zoom). If you can no longer use your ticket to attend the event, then cancelling your ticket will give the chance to someone on the waitlist to participate instead. Thank you!
Date and time
Location
Refund policy
Contact the organizer to request a refund.
Eventbrite's fee is nonrefundable.
Organizer of Batteries & Hydrogen Fuel Cells Electrifying Transport – Two Ways to Charge
WiRE's mission is to advance the role and recognition of women working in the energy sector. Inclusive of all renewable energy and clean technologies, our programming includes capacity-building field trips, networking meet-ups, awards recognition programs, student bursaries, speed mentoring and more!
Launched in 2013, WiRE forges partnerships with government agencies and a spectrum of renewable energy industry associations, other related networking groups for professional women from across the energy sector, and academic providers. WiRE appreciates the financial and industry support it receives from our sponsors, which helps to provide our programming at low or no cost.
Sign up for our monthly newsletter to receive notice of all WiRE events:
www.WomenInRenewableEnergy.ca/wire-newsletter/