Description
*Register before February 25 and you'll be entered to win a Nintendo Switch! Door prizes will be drawn on March 2, 2019 and must be collected in person.*
What started as a small group of colleagues honing their skills has become BC's largest programming competition. Last year over 600 participants teamed up to compete in the Battlesnake arena. Battlesnake is for developers of all skill levels - from students to professionals.
The Battlesnake tournament is a multiplayer version of the classic arcade game Snake. Teams have the day to program their AI Snake and in the evening, each competes against multiple teams per round until one snake is left slithering. For information about the tournament check our website.
Battlesnake was created to bring developers together in a friendly, co-operative environment. Our goal is to showcase the technical talent and diversity in the Pacific Northwest and to encourage the next generation of developers and founders to continue growing our amazing community.
Battlesnake has always been free to register. This year is the same! Registration includes lunch and a light dinner. We're also offering limited edition Battlesnake 2019 t-shirts at a subsidized rate of $10. They're comfy tri-blend cotton. Snag one with your registration because quantities are limited!
T-shirts must be claimed by 2:00 pm on March 2 in person at the Victoria Conference Center. Unclaimed t-shirts will be sold or donated. The purchase of a t-shirt is non-refundable.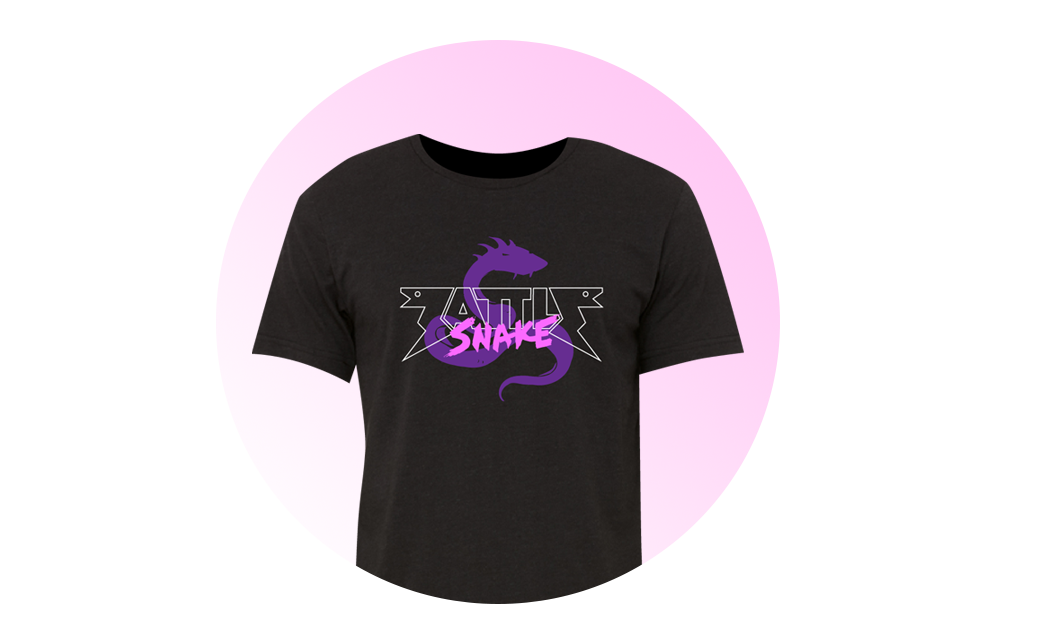 Terms & Conditions
By registering for this event, you confirm that you have read the Code of Conduct.
You also agree that Sendwithus may use your photo in promotional material for future events and for Battlesnake advertising purposes.