About this Event
The Details
Battlesnake is hosting Victoria 2020 Live on March 15 at the Victoria Conference Centre in partnership is AWS, GitHub, and Dyspatch. Battlesnake is a one-day programming competition where competitors write AI software to compete in the Battlesnake Tournament, a multiplayer version of the classic arcade game Snake.
Victoria 2020, Live will be live-casted and streamed on the Battlesnake Official Twitch Channel.
Multiple teams enter the arena, and the winner is the last snake slithering.
Battlesnake is FREE for anyone to participate, tickets include lunch, coffee, tea, and snacks throughout the day.
If you are joining us for the first time, head over to the Docs page on Battlesnake for how-to guides and free resources to get started. Tutorials and workshops will be run throughout the day to help first-time participants get set up.
If you have trouble getting set up or want to ask questions from other Snake Developers, join the Battlesnake community, slack group.
Unable to attend in-person? We are excited to announce that we will be supporting an Online-Only division this year. If you are interested, please fill out our Application Form.
Mission of Battlesnake
We are changing the way people interact with software development by making programming fun and accessible to people around the world. Through the Battlesnake live events, we are building and strengthening the developer community in cities across Canada and the United States. Through our online events, we are creating an international community of software enthusiasts and a resource for individuals to learn more about the world of software development.
T-Shirt Designs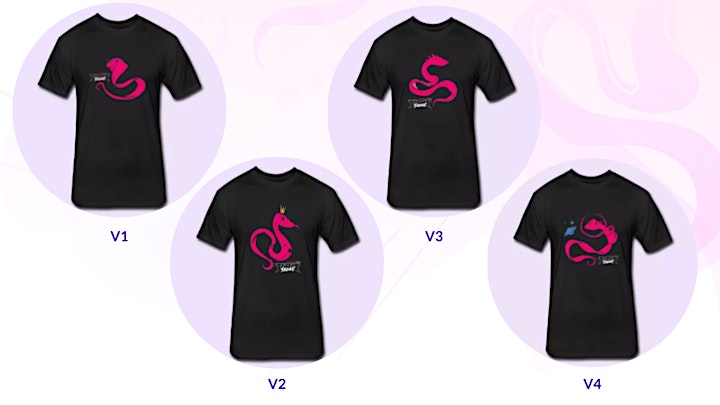 Presenting Sponsors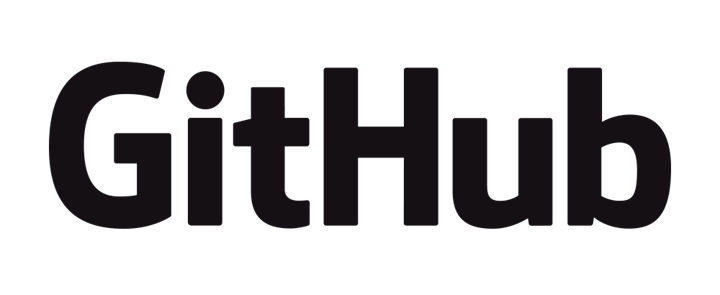 Bounty Snake Sponsors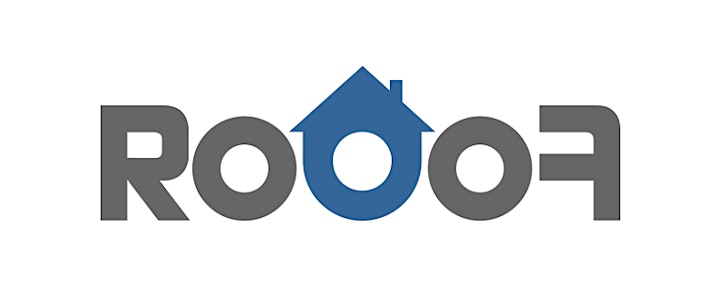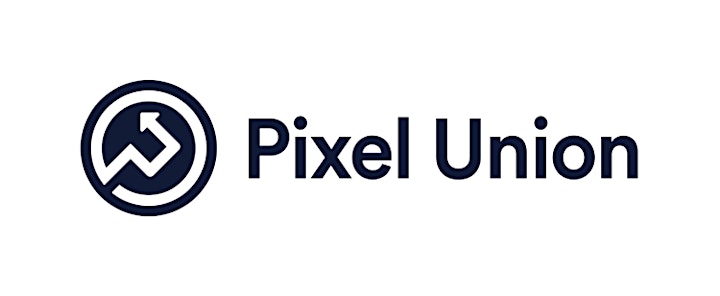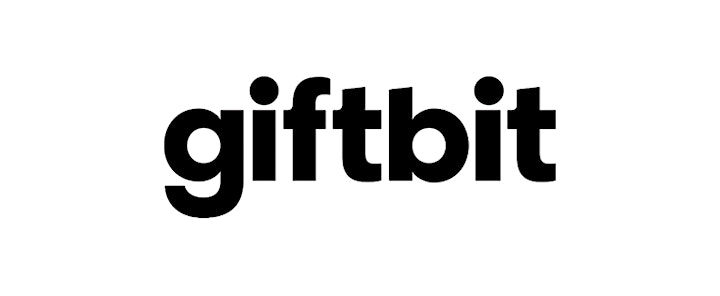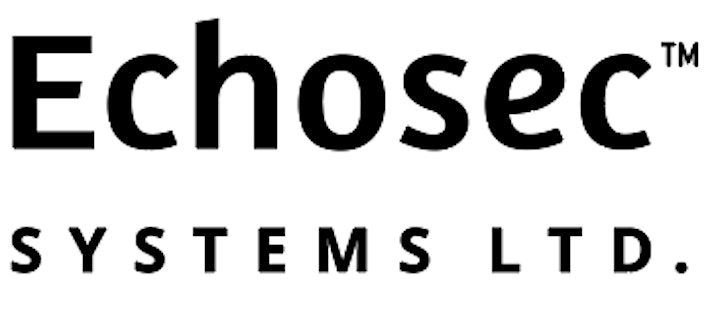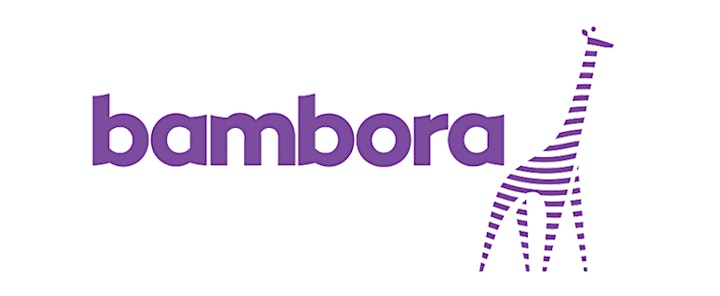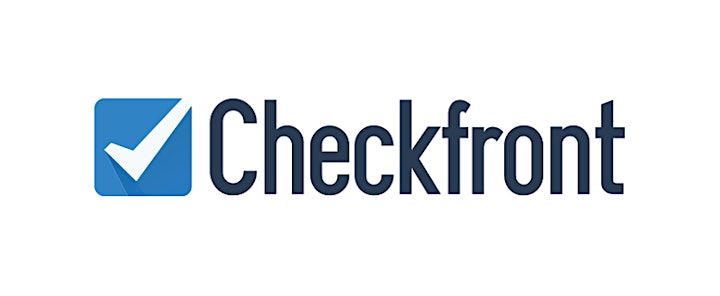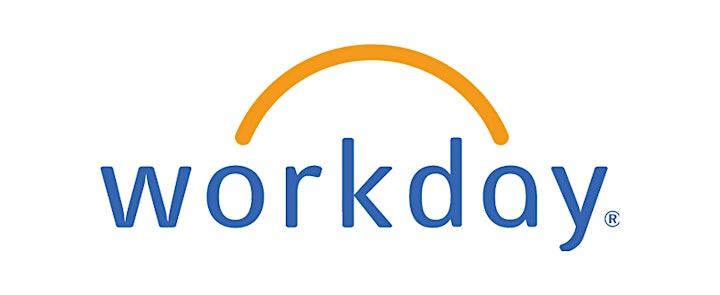 Community Partners