About this Event
What does money mean to you? Many recent graduates and young professionals have cited a few things that keep them up at night;
Paying off their student loans/debt;
Saving for housing and paying rent;
Spending on travels and cars...
The thing is, there has to be a way to secure all of these, which should be efficient with faster results. Join iU Club and BuyProperly for our next Bay Street Insights talk where we'll bring together experienced financial advisors, investors and real estate experts to show how you can ease those thoughts that keep you up at night.
Building wealth may be easier than many people think. But you need a plan and execution. We are here to prepare you and guide you through all the processes.
Featured Speakers (Confirmed)
Agenda (Draft)
Introduction to Wealth Management (Rita)
Myth of Personal Credit (Edyta)
Real Estate Purchase & Investment (Khushboo)
Digital Asset Investment (Jon)
FAQ (Lechi moderates)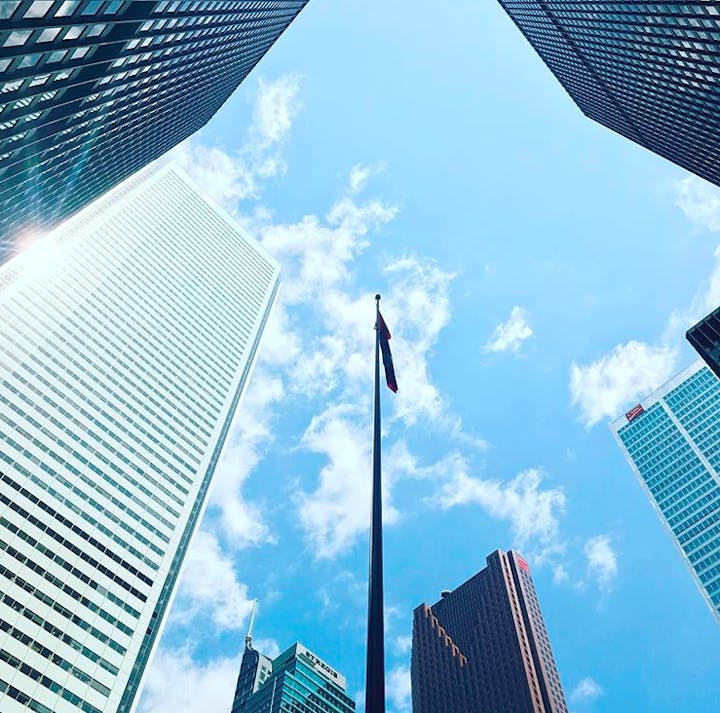 Audiences:
Recent graduates from Universities and Colleges;
Freelancers and entrepreneurs;
Young professionals;
Other millennials and Gen-Z interested in the event.
Organizers:
iU Club is a professional organization founded in Ohio, the USA. Over the past 10 years, it has served nearly 2,000 registered followers and attracted 200+ active members across 6 different countries. The majority in the Club are young professionals working at Morgan Stanley, World Bank, Boston Consulting Group and RBC.
BuyProperly is a real-estate crowdfunding startup based in Toronto, Canada. It invests in residential buy-to-let investment properties (condominiums, townhouses, semi-detached, and detached houses). In future, BuyProperly will be expanding to commercial properties and to pre-development projects as well.
No dinner. Light refreshments will be provided.
This is an exclusive meeting. For the specific venue, we'll inform attendees after registration. It will be held in downtown Financial District near the Bay Street.
For event sponsor StoneBanc.com, please visit its website HERE.
Any questions, please email: info@stonebanc.com