Sales Have Ended
Registrations are closed
Registration is now closed. Watch for this event next year!
Sales Have Ended
Registrations are closed
Registration is now closed. Watch for this event next year!
Looking for a free tree or shrub for your yard? Join us at our Neighbourhood Tree Giveaway Event. CONFIRMED FOR next Saturday JUNE 19
About this event
We could all use another tree in our yard, and the Bayview Village Association, along with The Rotary Club of Willowdale and The City of Toronto, is here to help. The Neighborhood Tree Giveaway Program, formally known as Tree for Me, is a community-led tree giveaway program in support of the City of Toronto's goal of reaching a 40% tree canopy cover by 2050.
The Neighborhood Tree Giveaway Program offers residents anywhere in Toronto a free native tree that will contribute to the tree canopy in Toronto. The Bayview Village Association & the City of Toronto will work together to ensure that you receive a tree that is best suited for your desired planting space, provide a workshop on proper tree planting and tree care, and provide handy reference materials to care for your tree.
This year's event was originally planned for Saturday June 5th, 2021 and was then rescheduled to June 19th in line with the Ontario Covid-19 Phase 1 re-opening.
Your trees can be picked up on Saturday, June 19th from 10 a.m.-12:30 p.m. at Forest Grove United Church, located at 43 Forest Grove Drive.
If you live anywhere in Toronto you can register for up to 2 free trees or shrubs. Registration is mandatory here on Eventbrite.
You must be a resident of Toronto (id will be checked). Multiple registrations from the same address will be cancelled. Masks are highly recommended for pick-up of trees.
About the trees
The City of Toronto and Connon Nurseries provide all trees. Our trees are native to Toronto's seed zone (34) and are suited for our urban environment.
Trees come in 1-2 gallon buckets and are small enough to carry on TTC or sit in the back of a car.
Please note species of the trees/shrubs are subject to availability.
Residents will be limited to two trees (total) per address.
Available trees
Large Trees: Black Maple, Hackberry, Red Oak
Medium Trees: Eastern Redbud
Shrubs: Grey Dogwood, Purple Flowering Raspberry, Serviceberry, and Bush Honeysuckle.
Brought to you by the Bayview Village Association in partnership with The Rotary Club of Willowdale and The City of Toronto Neighbourhood Tree Giveaway.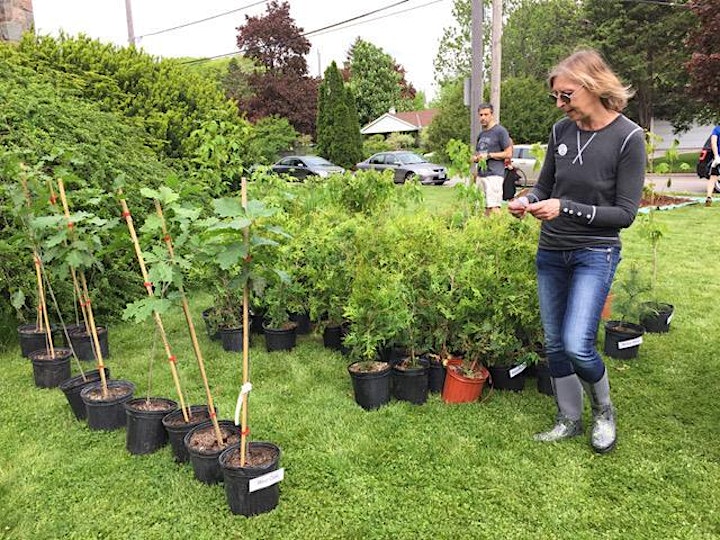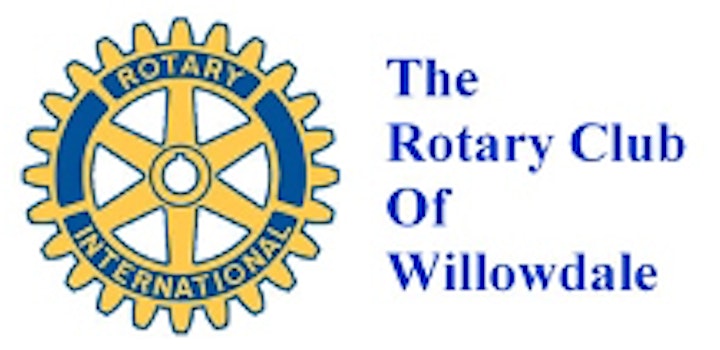 Organizer of Bayview Village Association & Willowdale Rotary Club Tree Giveaway