Join us for a Fall Drive-Thru Employee Appreciation Event, featuring food, swag, games and more!
About this event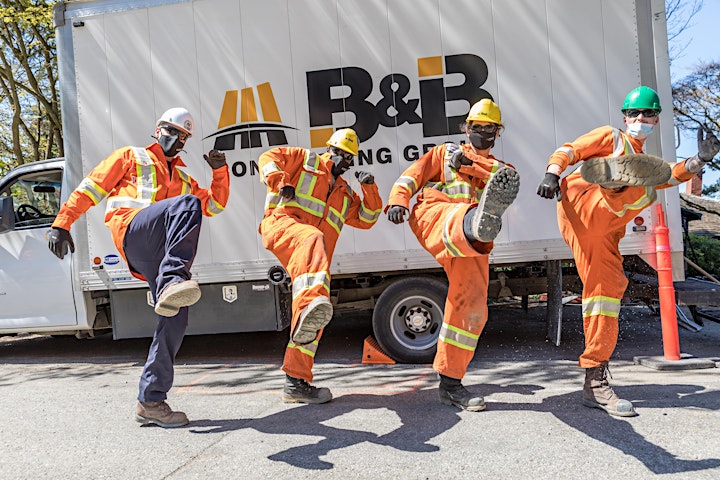 We believe that we are only as good as our staff, and we are lucky to have some of the best in the industry. Join us on October 2nd for our annual B&B employee appreciation event! Due to the ongoing pandemic and the number of our staff, we have opted to hold this as a drive-thru event. This event is for our field and office employees as well as their partners and families - we encourage you to bring someone along for the ride!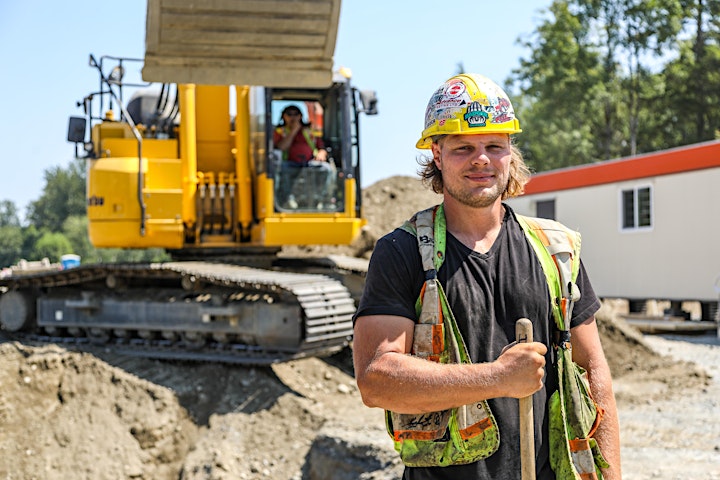 The drive-thru event will take approximately 20-30 minutes, and will involve stops at a variety of stations in our B&B yard. While this event is a drive-thru, you will be getting out of your vehicle for certain events. We will be featuring food trucks, a photo booth, a kids' station, games/contests (win great prizes!), the B&B Pumpkin Patch (will Pumpkin Pete be there?) as well as lots of swag and gifts for our valued employees.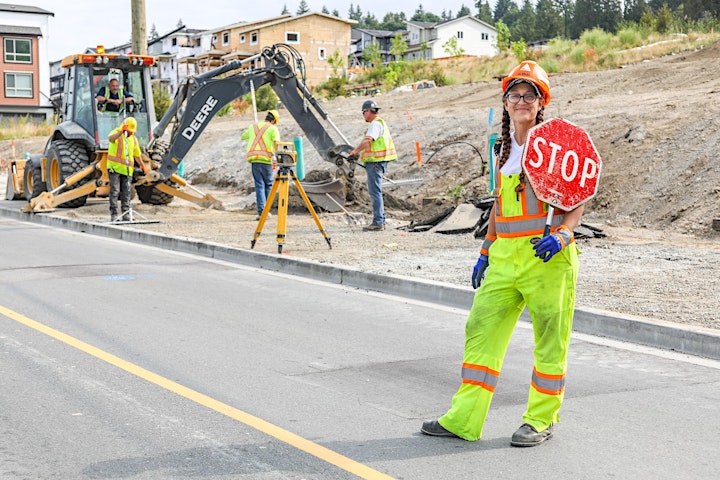 To avoid traffic jams, we ask that you sign up for one of the half-hour slots under Register Now. Please arrive at headquarters in your vehicle at any time during your half hour time slot. So that we can plan accordingly, please indicate if you will be bringing your partner or your children when you register.
Soon enough, we'll be able to get together in a big group, but until then, we want to take the opportunity to say thank you to our hardworking, dedicated employees. You are what makes us great.