BBQ d'été 2017 CAPS Montréal - CAPS Montreal Summer BBQ 2017

Saturday, August 26, 2017 from 11:00 AM to 3:00 PM (EDT)
Event Details
Comment devenir membre CAPS: http://capsmontreal.com/devenir-membre/#join
For information on how to become a CAPS member: http://capsmontreal.com/en/join-caps/#join
Cet évènement est ouvert aux membres CAPS et des invités.
This event is open to CAPS members and Guests.
BBQ d'été CAPS Montréal 2017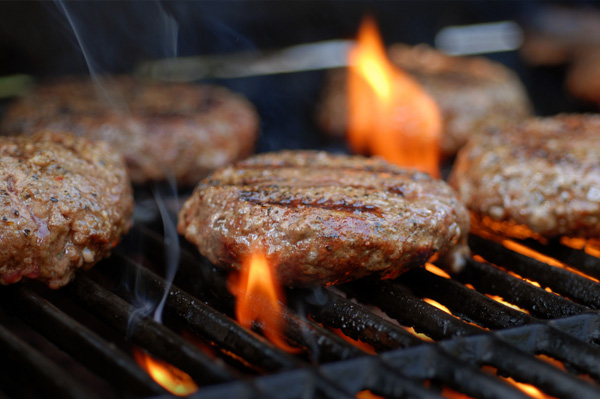 Le moment tant attendu est enfin arrivé – venez passer une journée magnifique en compagnie d'anciens et de nouveaux amis à l'occasion du Barbecue annuel de CAPS Montréal! 
Nous fournissons la bouffe: croustilles, hamburgers, hot dogs et boissons gazeuses.
Vous êtes invité à amener:
- Les membres de votre famille.
- Vos confrères conférenciers.
- Votre vin, votre bière ou la boisson alcoolisée de votre choix.
- Votre costume de bain et votre serviette.
Date: Samedi 26 août 2017
Heure: De 11h00 à 15h00 (arrivez à l'heure qui vous convient)
Coût :  Membres (et leur famille) : GRATUIT /   Invités : 59 $ 'early bird'  70 $ prix régulier

 Invités early bird - $20  invités prix régulier - $25
Confirmez votre présence d'ici le 23 août! Pour nous aider à planifier les besoins en nourriture, il est très important que vous confirmiez votre présence au plus tard le 23 août. Les coordonnées dU LIEU seront envoyées aux participants. Rappelez-vous : toute la famille est invitée - y compris les enfants! Quoi de mieux qu'une belle journée pour faire des rencontres mémorables et s'amuser tout en réseautant?
Au plaisir de vous y retrouver! 
CAPS Montreal Summer BBQ 2017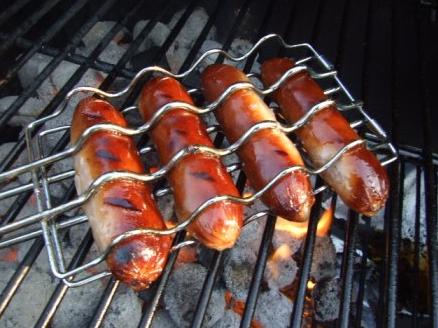 Now's the time to enjoy a beautiful day while mingling with old and new friends at our annual CAPS Montreal summer BBQ!
Please join us for the CAPS Montreal BBQ - Location TBD
CAPS Montreal will provide the food:  chips, hamburgers, hot dogs, soft drinks.  
Please feel free to bring:
• Your family.
• Your speaking colleagues.
• Your own wine, beer, or alcohol of choice.
• Your Bathing suit and towel.
Date: Saturday August 26
Time: 11:00am - 3:00pm (or anytime in-between)
Cost:  
Members (and their families): FREE /  
Guests: $20 early bird - $25 regular price
RSVP by August 23! To help us make sure we have enough food for everyone, it is very important that you confirm your presence by August 23 at the latest. Address and directions to get there will be sent to registrants. And please remember, spouses and children are welcome too.
Is there really any better way to meet amazing people, have fun, and network? We didn't think so either! 
We hope to see you there!
When & Where

adresse livré après inscription
address provider following registration

Canada

Saturday, August 26, 2017 from 11:00 AM to 3:00 PM (EDT)
Add to my calendar