Description
BBQ estival de CAPS Montréal 2018
Venez passer une journée magnifique en compagnie des membres de la grande famille de CAPS Montréal, à l'occasion de notre BBQ annuel! Cette année, ce sont Mylène et Marc-Antoine qui nous accueillerons chaleureusement. Et lorsque l'on dit "chaleureusement", on veut notamment dire, une magnifique piscine qui avoisine les 85 à 87 degrés! Que dire de plus?!
Une petite fringale? CAPS Montréal s'occupe de presque tout : croustilles, hamburgers, hot dogs, crudités, jus et boissons gazeuses.
Assurez-vous d'apporter:
votre famille (les enfants sont les bienvenus!),
vos confrères et consoeures conférenciers/conférencières,
votre vin, votre bière (au choix!)
votre maillot de bain et votre serviette,
votre plus beau sourire!
Date : Samedi 18 août 2018
Heure : De 11h00 à 15h00 (arrivez à l'heure qui vous convient)
Coût : Membres (et famille) : Gratuit / Invités : $20 ($25)
Pour aider à planifier les besoins en nourriture, merci de confirmer votre présence au plus tard le 16 août. Quoi de mieux qu'une belle journée pour faire des rencontres mémorables et s'amuser tout en réseautant?
Alors, êtes-vous du type burger... ou hot dog?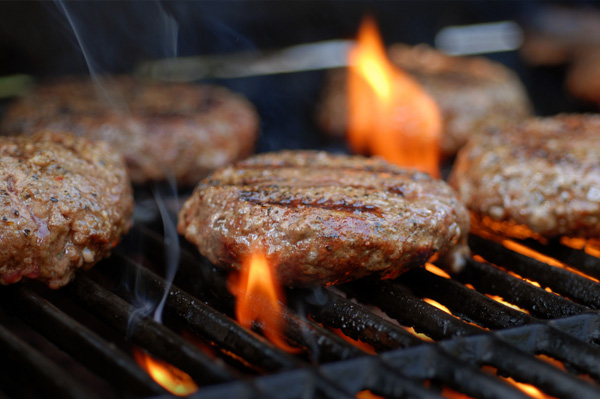 CAPS Montreal Summer BBQ 2018
Come and spend a wonderful day with members of the CAPS Montreal family, at our annual BBQ! This year, it is Mylène and Marc-Antoine who will welcome us warmly. And when we say "warmly", we mean, a beautiful pool that is around 85 to 87 degrees! What more can be said?!
A little craving? CAPS Montréal takes care of almost everything: chips, hamburgers, hot dogs, vegetables, juices and soft drinks.
Make sure to bring:
your family (children are welcome!),
your fellow speakers,
your wine, or beer (your choice!)
your swimsuit and your towel,
your most beautiful smile!
Dat : Saturday August 18th
Time: From 11:00am to 3:00pm (arrive when it suits you)
Cost: Members (and family) : Free / Guests : $20 ($25)
To help plan food needs, please confirm your attendance no later than August 16th. What's better than a beautiful day to make memorable encounters and have fun while networking?
So, are you more of a burger... or a hot dog person?