About this Event
Unity & Community
Economic Recovery in a New Network Era
When we announced our AGM in late January, our goal was to consider the role our network will play in building a sense of common purpose at the community, provincial, and federal level in this new Canadian age of fracturing interests and disruption.
Due to COVID-19—and the resulting economic impacts for BC businesses—we've been forced quickly pivot. However, the theme is still relevant, but for a new reason.
Economic recovery is our solitary focus for 2020.
Our chamber network must lead the charge —so that every BC business— large & small, urban and rural, and Indigenous and non-Indigenous—can work toward rebuilding our economy in this new and unexplored business environment.
Join Us
This year's AGM & Conference will be a condensed event, held online over 1.5 days using Zoom and BCMindReader.com.
We'll explore resiliency and leadership in the new network era that has been forced upon us. And, building on last year's theme, we'll learn to harness the power of our crowd as we rethink, rebuild, and reinvent what it means to be 'in business' in BC.
Note:
Details on how to access the events will be provided to attendees in the weeks ahead.
The 2020 Policy & Positions Manual will be released May 7th, so please watch for it in your inbox.
Program
Friday, May 22, 2020
8:30 am-10:00 am: Conference Welcome, Keynote Speakers
10:15 am-11:15 am: Annual General Meeting
11:30 am-12:30 pm: Remarks from Incoming Chair & Immediate Past Chair
2:00 pm-5:15 pm: Policy Session #1
Saturday, May 23 2020
9:00 am-10:00 am: Morning Keynote Speakers
10:15 am-2:00 pm: Policy Session #2 (including a lunch break)
Speakers
As this is a virtual event, we will not be hosting a full program, but have selected a few keynotes:
Perrin Beatty, President & CEO of the Canadian Chamber of Commerce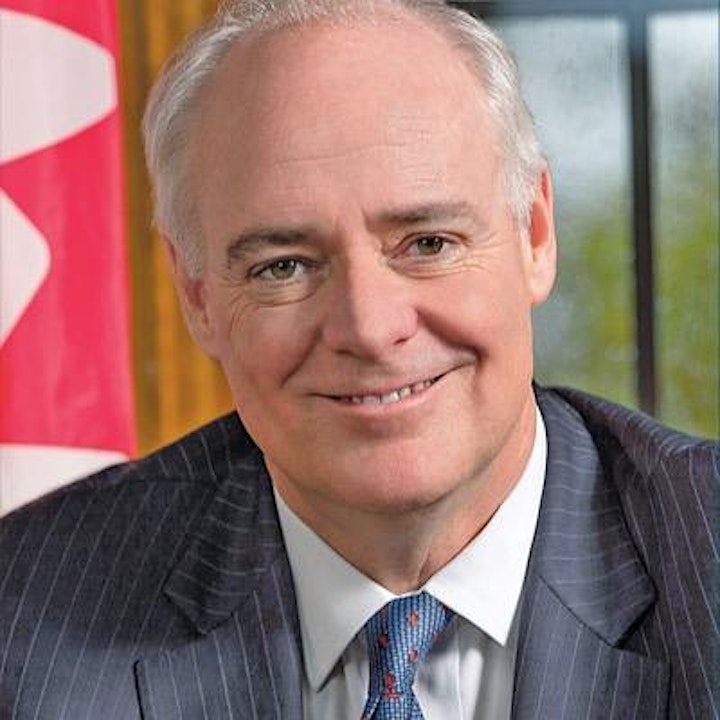 Hon. John Horgan, Premier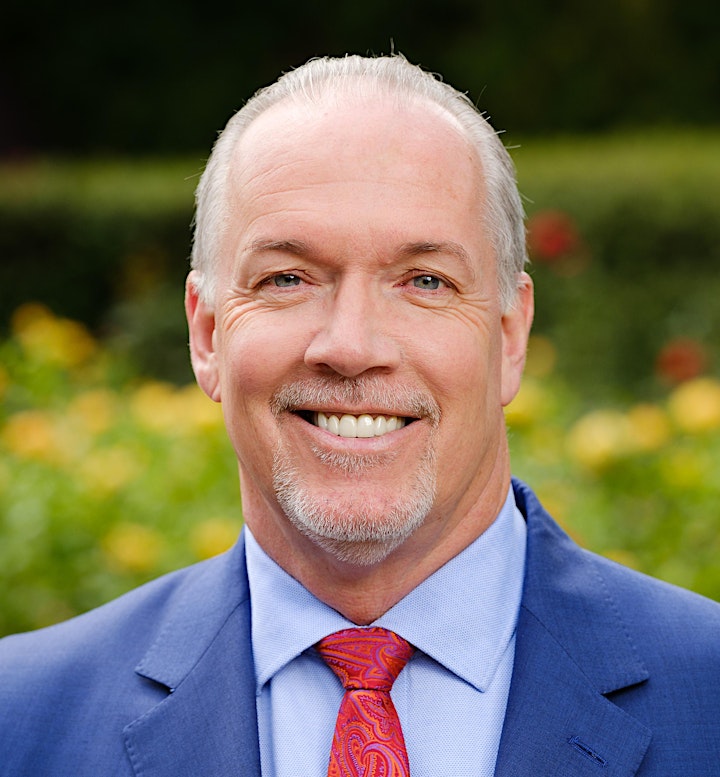 Hon. Carole James, Minister of Finance and Deputy Premier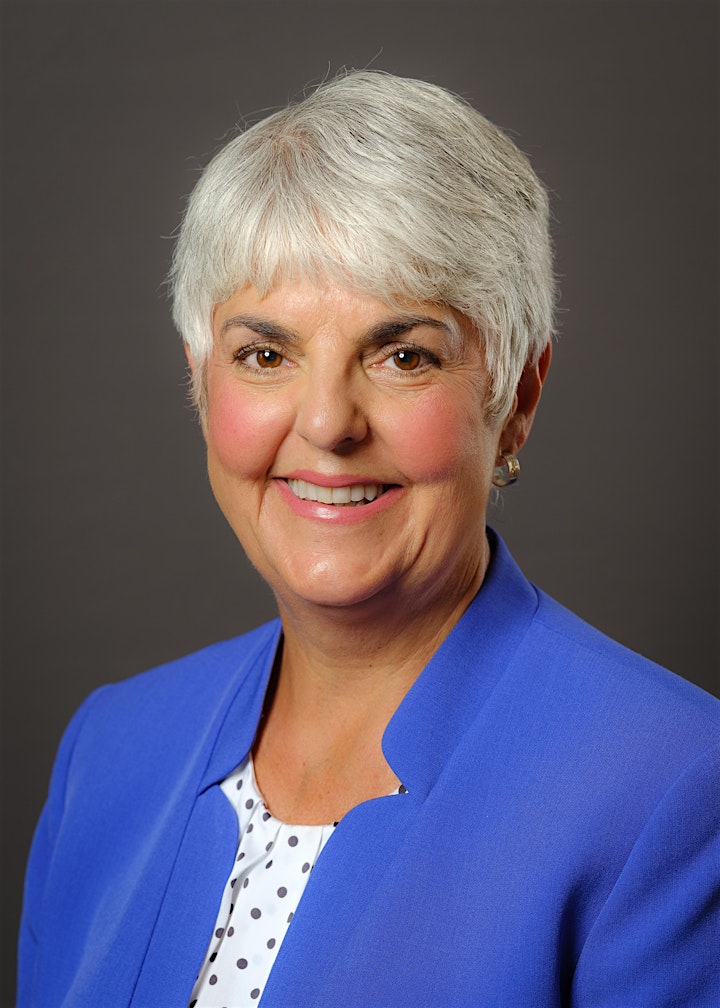 Hon. Mary Ng, Minister of Small Business, Export Promotion and International Trade