Location
Annex
823 Seymour Street
Vancouver, BC V6B 3L4
Canada
Join the 2022 BC Youth Choir in our culminating concert at the Orpheum Annex.
About this event
After a two year hiatus, the BC Youth Choir is finally back together.
We welcome you to join us at our culminating performance.
Information:
Saturday, May 28, 2022 @ 3:30 PM
Orpheum Annex
823 Seymour St, Vancouver, BC V6B 3L4
Tickets are by donation. We greatly appreciate donations to the BC Choral Federation to support the choral arts community in British Columbia.
Please contact us at manager@bcyc.ca if you have any questions.
About the BC Youth Choir
The BC Youth Choir is an auditioned provincial choir comprised of singers aged 16-25 from across the province. The choir meets and performs annually during May in conjunction with the BC Choral Federation's Chorfest event. It's a fun-filled weekend of rehearsing and performing incredible music at a high level!
The BCYC is unique amongst Canadian provincial youth choirs as it is run by youth, for youth.
The choir is directed each year by a renowned and inspirational choral conductor. Past conductors include: Jon Washburn, Frances Roberts, Peter Taylor, Kevin Zakresky, Debra Cairns, Heather Johnson, Adam Con, Graeme Langager, Kathleen Allan, Allison Girvan and Carrie Tennant.
Each year, an aspiring young choral conductor is selected as the BCYC Intern Conductor to work with the choir under the clinician's mentorship.
This Year's Conductor, Dr. Jim Sparks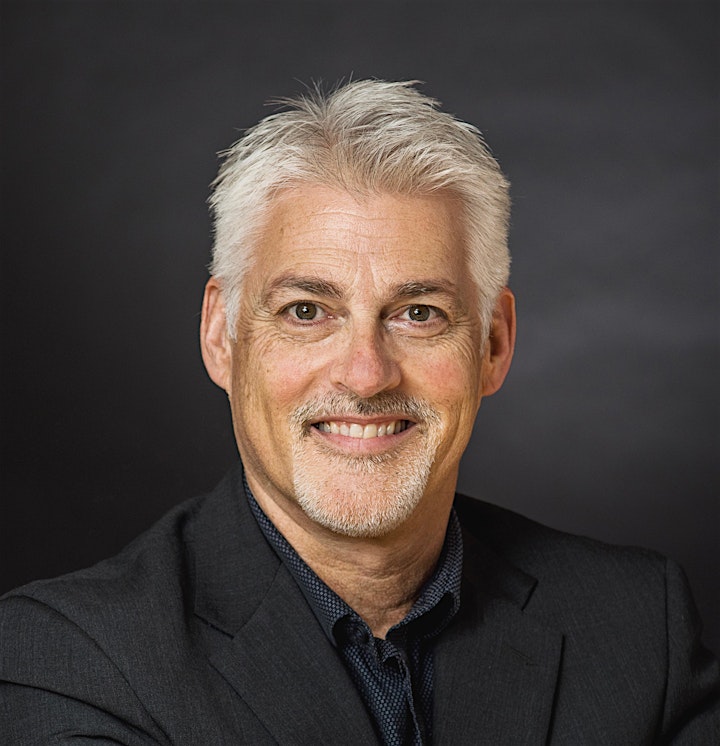 Dr. Jim Sparks is a conductor, and teacher from Vancouver, Canada. His recent positions include interim Director of Choral Activities at Boston University, adjunct Professor of Conducting at the University of British Columbia School of Music, and Lecturer in Music Education at Simon Fraser University, British Columbia. He is senior advisor for choral music for Music Mentors International and former teacher of vocal, choral, and ensemble music at the renowned Langley Fine Arts School (LFAS) in Langley, British Columbia for two decades. Jim has been chorus director for Beethoven's 9th Symphony, Brahms' Requiem, Faure's Requiem, Stravinsky's Symphony of Psalms, Ryan's Requiem for a Generation, and William Walton's Henry the Fifth with the Vancouver Symphony and Maestro Bramwell Tovey. His recent choral season at Boston University featured performances of Verdi's La Traviata, Poulenc's Gloria, Holst's Planets at Boston Symphony Hall, and a collaborative residency with renowned Latvian composer Ēriks Ešenvalds. Jim is the recipient of the Professional Music Educator Award from the British Columbia Music Educators Association and the Willan Award from the BC Choral Federation. For his research into Cross-Cultural singing, he received the Simon Fraser University President's PhD Award in 2014.
In his roles as researcher, conductor, and educator, Jim connects active research with music learning, performance, and conducting. With support from the Canada Council, the Canadian Music Educators Association, the AIRS collaborative initiative, and Simon Fraser University, he has been a guest conductor and researcher in singing with four renowned international conductors: Alina Orraca in Havana, Cuba (Schola Cantorum Coralina); Joseph Muyale Inzai in Nairobi, Kenya (National Boys and Girls Choir of Kenya); Anatoliy Avdievski in Kiev, Ukraine (Veriovka Choir); and Helle Høyer in Aarhus, Denmark (Aarhus Pigakor Choir).
In addition, Jim has taught choral and orchestral conducting at the undergraduate and graduate level to students in Canada, the United States, and Brazil. He has enjoyed conducting residencies in Sobral, Brazil; Charente-Maritime, France; and Havana, Cuba, and has given presentations on his singing research in Canada, Kenya, Denmark, Estonia, France, and Brazil. He is on the panel of international adjudicators for the International Choral Kathaumixw in Canada, and continues to be in demand as an adjudicator, lecturer, guest conductor, and music consultant throughout Canada and abroad.