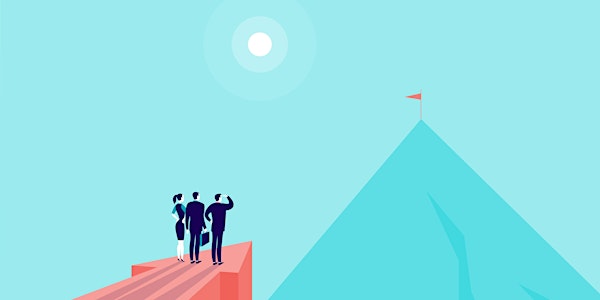 BCAMA - The Power of Purposeful Marketing: What it is and why it matters
BCAMA Thought Leadership Presents: The Power of Purposeful Marketing June 18, 2021
Refund Policy
Contact the organizer to request a refund.
About this event
EVENT HASHTAG: #TLSPurposefulMarketing
BCAMA's Thought Leadership Series is back again this year! Join us for our next event on purposeful marketing: what it is and why it matters.
While the concept of "purposeful marketing" is not new, events of 2020 have accelerated trends where more brands are adopting stances on current societal and environmental debates. Beyond simply reacting to consumer needs and attitudes, brands who are able to uncover their truth and tell their purposeful story are likely to be the expectation rather than the exception.
During this event, we will hear senior marketing leaders from P&G Canada, TELUS and SickKids Foundation speak to how their organizations have meaningfully integrated social purpose into all elements of their business, and how they have brought to life noteworthy marketing campaigns that captivate audiences and create strong brand equity. Following the panelist presentations will be a candid and diverse Q&A session to dive deeper into how any organization can meaningfully position its brand to customers and execute truly impactful marketing campaigns that stand out and resonate with customers.
We're excited to introduce our speakers:
PRICING:
Members - $20
Non-Members - $30
Collegiate - $15
Students - $15
Full refunds will be honoured up to three business days before the event.
Questions? Email info@bcama.com