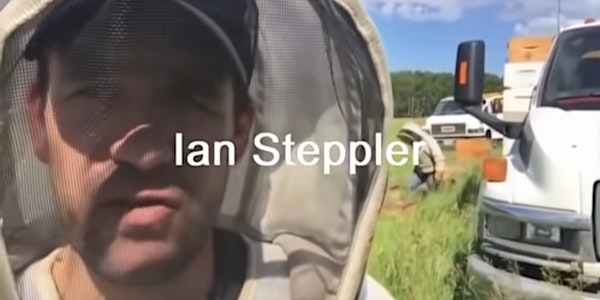 BCBBA Series: A Commercial Honey Producer's Breeding Program - Ian Steppler
Ian Steppler, of Steppler Farms, a commercial honey producer is going to share how rearing his own queens has changed his operation.
About this event
Please consider donating to the BCBBA to fund research in queen breeding and stock improvement. Thank you in advance for your support!! Please Donate to the BCBBA
Check out these 5 links before the presentation. The links will give you some background on what Ian does.
1. Why I Don't Buy Imported Queens Anymore
Thanks so much for your interest!
For more great videos and information please check out our webpage: bcbeebreeders.ca