BCHIMSS (formerly BCHIMPS)- Redesigning Seniors Care for the Post-Covid Era
Join BCHIMSS' inaugural Fireside Chat to learn how the impacts of COVID-19 are transforming seniors care. ***HIMSS Members event
About this Event
Event Access: Please check your email for the event zoom link . Multiple reminder emails, with the link, will be sent 24 hrs, 2 hrs, and 10 minutes, prior to the event.
Or log-in to Eventbrite to see the "Access the Event" button for the zoom link as well.
-----------------------------------------------------------------------------
Join us for BCHIMSS inaugural Fireside Chat...
Across Canada, governments are conducting systematic reviews of home and community care services to increase quality of care and reduce nursing home admission. Technology will play a vital role in empowering senior and care provider alike in this journey of transformation.
Join BCHIMSS inaugural Fireside Chat on December 3, 2020 from 4:00 p.m. to 5:00 p.m. as we meet with...
Terry Lake, CEO of the BC Care Providers Association
Dr. Victoria Lee, CEO Fraser Health
To learn more about the vision of redesigning long-term care.
Sponsored by: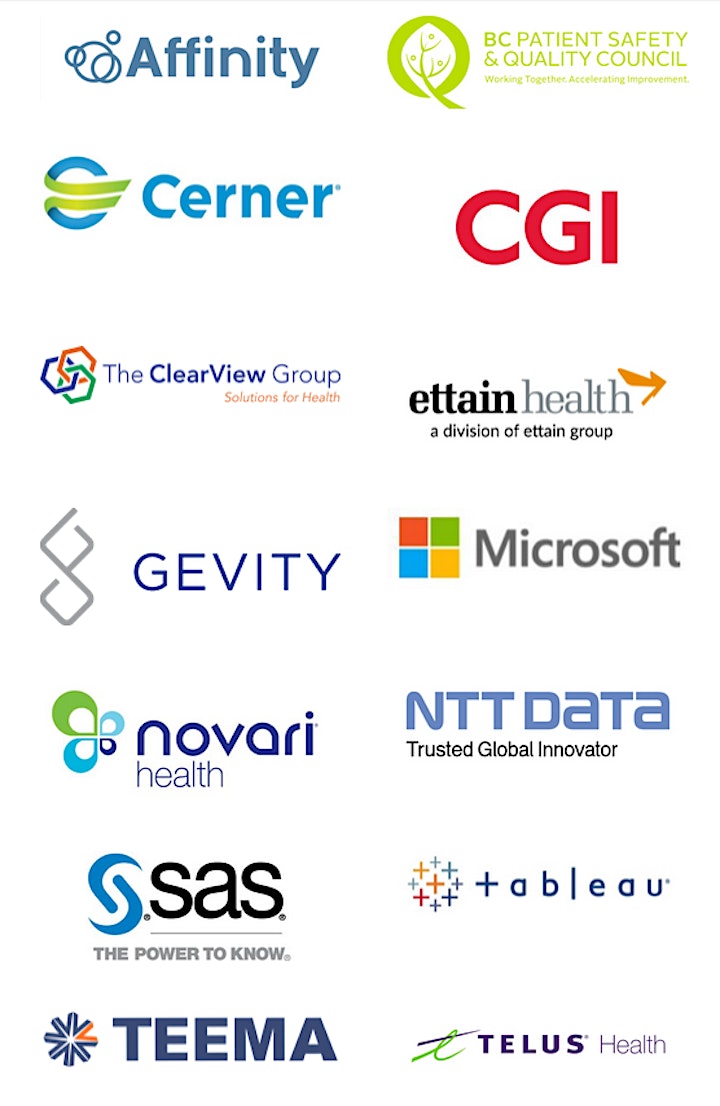 Please reach out to us at britishcolumbia.info@himsschapter.org
for any questions or support.