Please join us for this special event with two beloved teachers.
About this Event
Anushka Fernandopulle and Pascal Auclair will offer a guided meditation and a dharma talk, as well as reflections from their many years of practicing and teaching together. There will be time for Q&A from the community.
Registration fees from this event will go to BCIMS's new Diversity, Equity and Inclusion (DEI) fund. The intention of this fund is to make the dharma more accessible to those who have traditionally been underserved in the Insight tradition: Black, Indigenous, and People of Colour (BIPOC), the young, and the LGBTQIA+ community.
In addition to the registration fee for this event, we hope that you will make a tax-deductible contribution to our new DEI fund, in the same spirit of great generosity with which Pascal and Anushka are offering their teachings. Reflecting on the value that BCIMS holds for you, please offer your utmost financial support.
If you cannot attend the live event, please consider making a donation to the DEI fund to ensure BCIMS can make the Dharma accessible to all.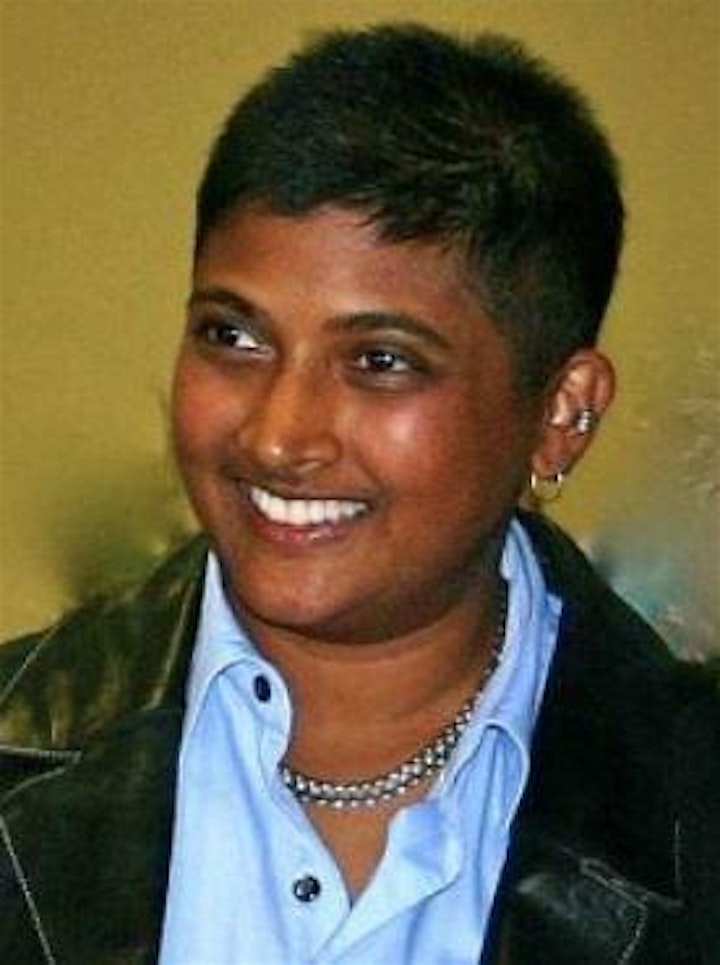 Anushka Fernandopulle teaches Insight Meditation (Vipassana) in organizations and retreat centers around the United States. Anushka also works as an organizational development consultant and executive/leadership coach, with a BA from Harvard University and an MBA from Yale University. She is on the Teacher's Council at Spirit Rock Meditation Center and lives in the San Francisco Bay Area where she serves as a Mayoral Appointee to San Francisco's Advisory Commission on Community Development. She has lifelong passion for social justice, music, arts, nature and the life of the city. For more info please see www.anushkaf.org.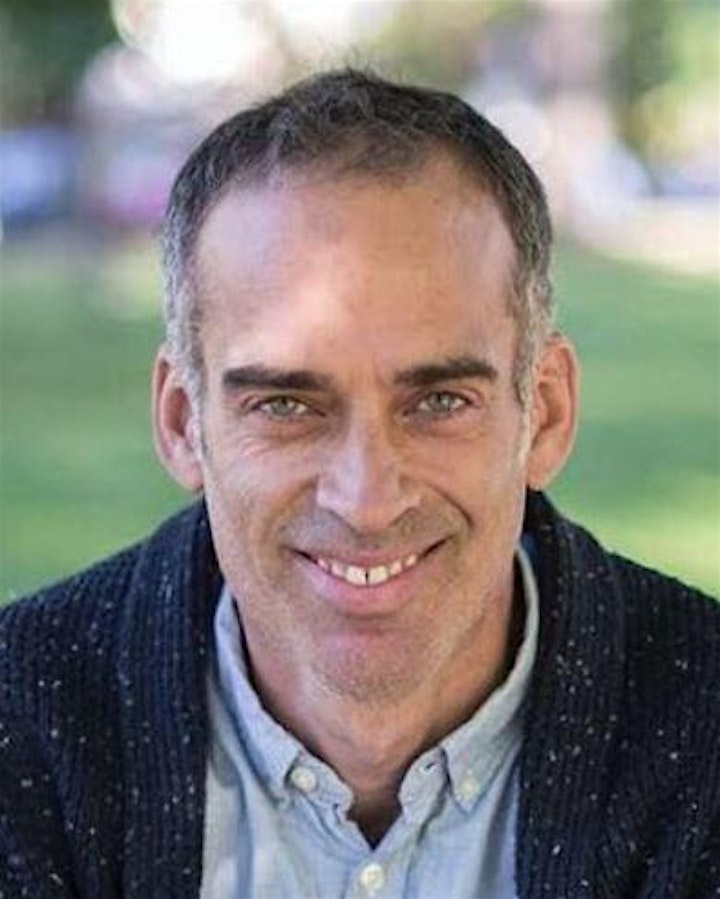 Pascal Auclair has been immersed in Buddhist practice and study since 1997, sitting retreats in Asia and America with revered monastics and lay teachers. He has been mentored by Joseph Goldstein and Jack Kornfield at the Insight Meditation Society (IMS) in Massachusetts and Spirit Rock Meditation Center in California, where he now teaches retreats. Pascal teaches in North America and in Europe. He is a co-founder of True North Insight in Canada. His depth of insight, classical training, and creative expression all combine in a wise and compassionate presence. In addition, his warmth and humor make Pascal a much appreciated teacher.