Please join us for this special event with one of the founding teachers of the Insight tradition.
About this event
Questions about this event? Email rachel@bcims.org
Joseph will lead a guided meditation, and will take questions from the community.
Registration fees from this event will go to BCIMS's new Diversity, Equity and Inclusion (DEI) fund. The intention of this fund is to make the dharma more accessible to those who have traditionally been underserved in the Insight tradition: Black, Indigenous, and People of Colour (BIPOC), the young, and the LGBTQIA+ community. For more information about BCIMS's commitment to racial justice please click here.
In addition to the registration fee for this event, we hope that you will make a tax-deductible contribution to our new DEI fund, in the same spirit of great generosity with which Joseph offers his teachings. Reflecting on the value that BCIMS holds for you, please offer your utmost financial support.
If you cannot attend the live event, please consider making a donation to the DEI fund to ensure BCIMS can make the Dharma accessible to all.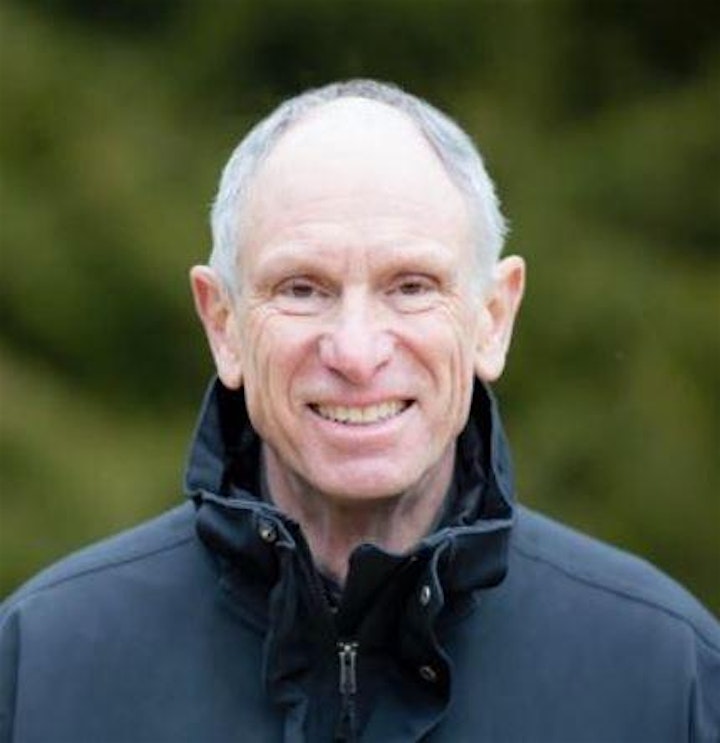 Joseph Goldstein has been leading insight and lovingkindness meditation retreats worldwide since 1974. He is a cofounder of the Insight Meditation Society in Barre, Massachusetts, where he is one of the organization's guiding teachers. In 1989, together with several other teachers and students of insight meditation, he helped establish the Barre Center for Buddhist Studies.
Joseph first became interested in Buddhism as a Peace Corps volunteer in Thailand in 1965. Since 1967 he has studied and practiced different forms of Buddhist meditation under eminent teachers from India, Burma and Tibet. He is the author of Mindfulness: A Practical Guide to Awakening, A Heart Full of Peace, One Dharma: The Emerging Western Buddhism, Insight Meditation: The Practice of Freedom, The Experience of Insight, and co-author of Seeking the Heart of Wisdom and Insight Meditation: A Correspondence Course.
Organizer of BCIMS Fundraiser: Joseph Goldstein
BCIMS aims to be a meeting place for anyone interested in learning more about the liberating teachings of the Buddha, in furthering their meditation practice and in living their realization of the dharma.
We respond to this mandate by supporting many weekly meditation sitting groups, sponsoring residential and non-residential retreats, offering beginners' meditation classes, leading essential dharma teaching programs, and participating in compassion-in-action activities.