Description
Join us on the third Tuesday of every month for insightful and informative presentations on a variety of topics, delivered by BC museum professionals and special guests.
This month: We Speak Translate
PLEASE NOTE: This event is on a MONDAY, not our regular Tuesday.

In advance of World Refugee Day (June 20), join the BCMA in a very special We Speak Translate training workshop, presented by the Inter-Cultural Association of Greater Victoria (ICA). The We Speak Translate project is a first of its kind collaboration between Google Translate and the ICA utilizing the Google Translate App for refugee resettlement and new immigrant inclusion in communities.
The BCMA recognizes the role – and potential role – of museums, art galleries, cultural centres, and other memory institutions such as libraries and archives in creating welcoming, safe, and engaging communities for refugees, immigrants, and locals. We are excited to provide this opportunity for institutions to increase their capacity and accessibility, and to share the positive community development initiatives of the ICA.
Upon completion of the approximately 40-minute training, participants receive a We Speak Translate decal, a visible symbol of inclusion and commitment to promoting diversity and communication across language barriers. Familiarity with the Google Translate app establishes a common platform for communication while newcomers develop their English language skills.
This webinar will be facilitated by Kate Longpre, the Community Integration Coordinator at ICA. Kate works strategically across sectors to ensure that resettled refugees entering the Greater Victoria area are successfully integrated into welcoming communities. Kate approached Google Translate in September 2016 with the idea for the We Speak Translate project. In April 2017 the project launched in Victoria, BC, the first location worldwide to initiate the project.
BCMA members can attend these webinars for free. If you are not a member, consider joining and take advantage of our special 60th Anniversary membership deals: become a member here.
Ticket sales end 24 hours before the webinar begins.
This webinar series presented in partnership with the Royal BC Museum and Archives.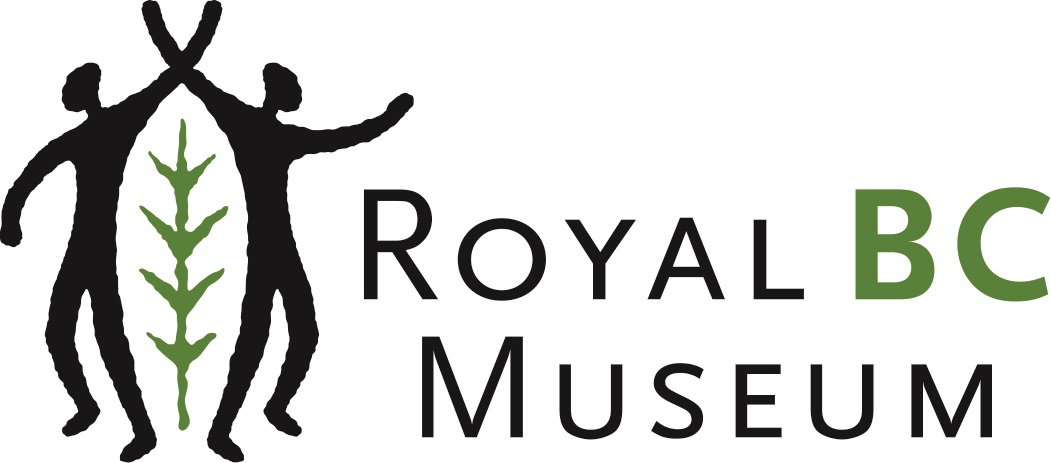 FAQs
Webinars, what are those?
Webinars are online presentations with a host taking participants through a video and/or PowerPoint presentations.
What level of technology do I need to be able to attend?
The BCMA uses the Zoom.us webinar platform, which requires a plug-in download. Please allow plenty of time to download (which begins automatically when you click the webinar URL). Some organizations may require IT support/approvals, so consider trying this a day or two in advance.
The BCMA webinars are best experienced with a computer, a decent Internet connection, and a set of speakers or headphones. You DO NOT need a webcam or microphone to join the webinar. Tip: make sure you are in a space where you won't be disrupted or where you won't disrupt others (if you have your speakers on).
If I don't need a webcam, how can I ask questions?
Participants can engage with the webinar by using the chat function to ask questions and add comments. The webinar host will monitor all questions and demonstrate how to use the chat function.
Are there ID requirements to enter the event?
BCMA members registering with member tickets (free) will be required to enter their member number. Member numbers and names will be cross-checked against current membership lists.
How can I contact the organizer with any questions?
Any questions about the webinars or registration can be sent to Ben Fast, Programs & Communications Coordinator at bfast@museumsassn.bc.ca. Any advance questions for webinar presenters can also be sent to Ben and will be passed on to the presenters.
I'd rather not pay by credit card. Can you invoice me instead?

We are unable to invoice for this event. We apologize for any inconvenience this may cause.
What's the refund policy?
Contact us at bcma@museumsassn.bc.ca. If cancellation is received more than 5 business days before event date, full refund is given less any EventBrite charges. If cancelled less than 5 business days before event date, refund is not given. In this case there are two options: you can either transfer your registration to someone else (see below) or, if there is a waiting list we may be able to transfer your registration to someone on this list in which case your account will be credited less any EventBrite charges.
Can I update my registration information?
Yes.
Is my registration fee or ticket transferrable?
Contact us at bcma@museumsassn.bc.ca. Your registrations can be transferred to someone else with the difference either paid or refunded. For example, if you are a Member and you transfer your registration to a Non-Member, the $10 difference would need to be paid in order for the transfer to be valid. See above for information on refunds.
What is this We Speak Translate decal, and how do I get one?
The We Speak Translate decal is provided by the ICA for institutions for display at the front entrance. The decal is a visible symbol of inclusion and commitment to promoting diversity and communication across language barriers through staff training and familiarity with the Google Translate App. The BCMA is happy to provide the decal to participating institutions free of charge.
You must attend the webinar to receive the decal. If you do not attend, you must arrange for training through the ICA to be considered for a decal.