Description
Join us on the third Tuesday of every month for insightful and informative presentations on a variety of topics, delivered by BC museum professionals and special guests.
This month: Cold Calling & Sweet Talking: Building Grassroots Community Partnerships
For those stepping into a new museum community, creating connections and building relationships can be a daunting task. How do you create relevant, engaging exhibits and programs in a community you barely know? This webinar will discuss strategies in which museums can build, mold, and foster partnerships with their organizations. Where do you start? Who do you talk to? How do you maintain relationships once they're built? Get ready to listen, think, and share in this interactive community engagement webinar!
In her almost 10 years of experience in the Arts & Culture field, Amanda has done curatorial and collections work at the Gallery of BC Ceramics, the Museum of Vancouver, and the Canmore Museum & Geoscience Centre. Since her days in Canmore, Amanda has coordinated family day events, kids programming, and speaker series at the White Rock Museum & Archives and public and special event programming at the Gulf of Georgia Cannery National Historic Site. Amanda continues her love of community engagement today with costumed interpretation at Burnaby Village Museum and the Vancouver Maritime Museum.
BCMA members can attend these webinars for free. If you are not a member, consider joining and take advantage of our special 60th Anniversary membership deals: become a member here.
Ticket sales end 24 hours before the webinar begins.
This webinar series presented in partnership with the Royal BC Museum and Archives.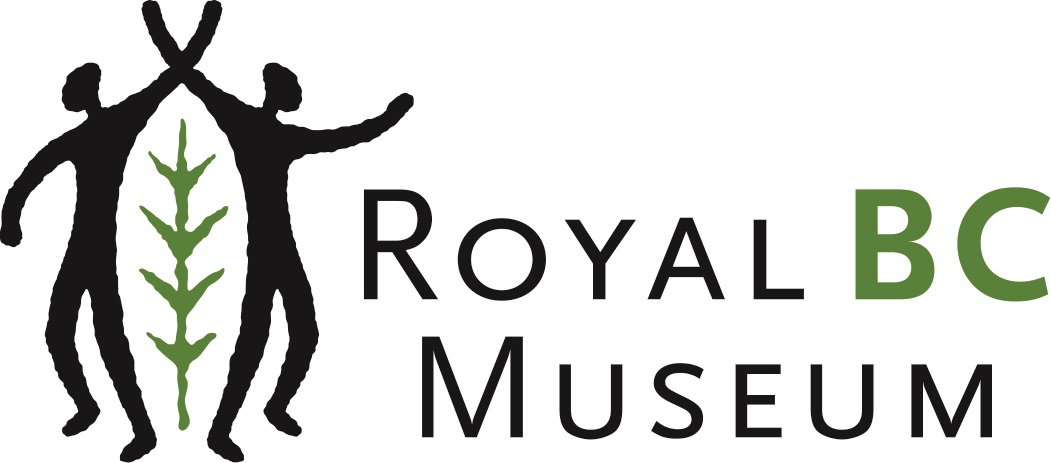 FAQs
Webinars, what are those?
Webinars are online presentations with a host taking participants through a video and/or PowerPoint presentations.
What level of technology do I need to be able to attend?
The BCMA uses the Zoom.us webinar platform, which requires a plug-in download. Please allow plenty of time to download (which begins automatically when you click the webinar URL). Some organizations may require IT support/approvals, so consider trying this a day or two in advance.
The BCMA webinars are best experienced with a computer, a decent Internet connection, and a set of speakers or headphones. You DO NOT need a webcam or microphone to join the webinar. Tip: make sure you are in a space where you won't be disrupted or where you won't disrupt others (if you have your speakers on).
If I don't need a webcam, how can I ask questions?
Participants can engage with the webinar by using the chat function to ask questions and add comments. The webinar host will monitor all questions and demonstrate how to use the chat function.
Are there ID requirements to enter the event?
BCMA members registering with member tickets (free) will be required to enter their member number. Member numbers and names will be cross-checked against current membership lists.
How can I contact the organizer with any questions?
Any questions about the webinars or registration can be sent to Ben Fast, Programs & Communications Coordinator at bfast@museumsassn.bc.ca. Any advance questions for webinar presenters can also be sent to Ben and will be passed on to the presenters.
I'd rather not pay by credit card. Can you invoice me instead?

We are unable to invoice for this event. We apologize for any inconvenience this may cause.
What's the refund policy?
Contact us at bcma@museumsassn.bc.ca. If cancellation is received more than 5 business days before event date, full refund is given less any EventBrite charges. If cancelled less than 5 business days before event date, refund is not given. In this case there are two options: you can either transfer your registration to someone else (see below) or, if there is a waiting list we may be able to transfer your registration to someone on this list in which case your account will be credited less any EventBrite charges.
Can I update my registration information?
Yes.
Is my registration fee or ticket transferrable?
Contact us at bcma@museumsassn.bc.ca. Your registrations can be transferred to someone else with the difference either paid or refunded. For example, if you are a Member and you transfer your registration to a Non-Member, the $10 difference would need to be paid in order for the transfer to be valid. See above for information on refunds.