BCMCLC Workshop: Transitioning to High Impact Leadership on Climate Action

Friday, 2 February 2018 from 1:30 PM to 4:00 PM (PST)
Event Details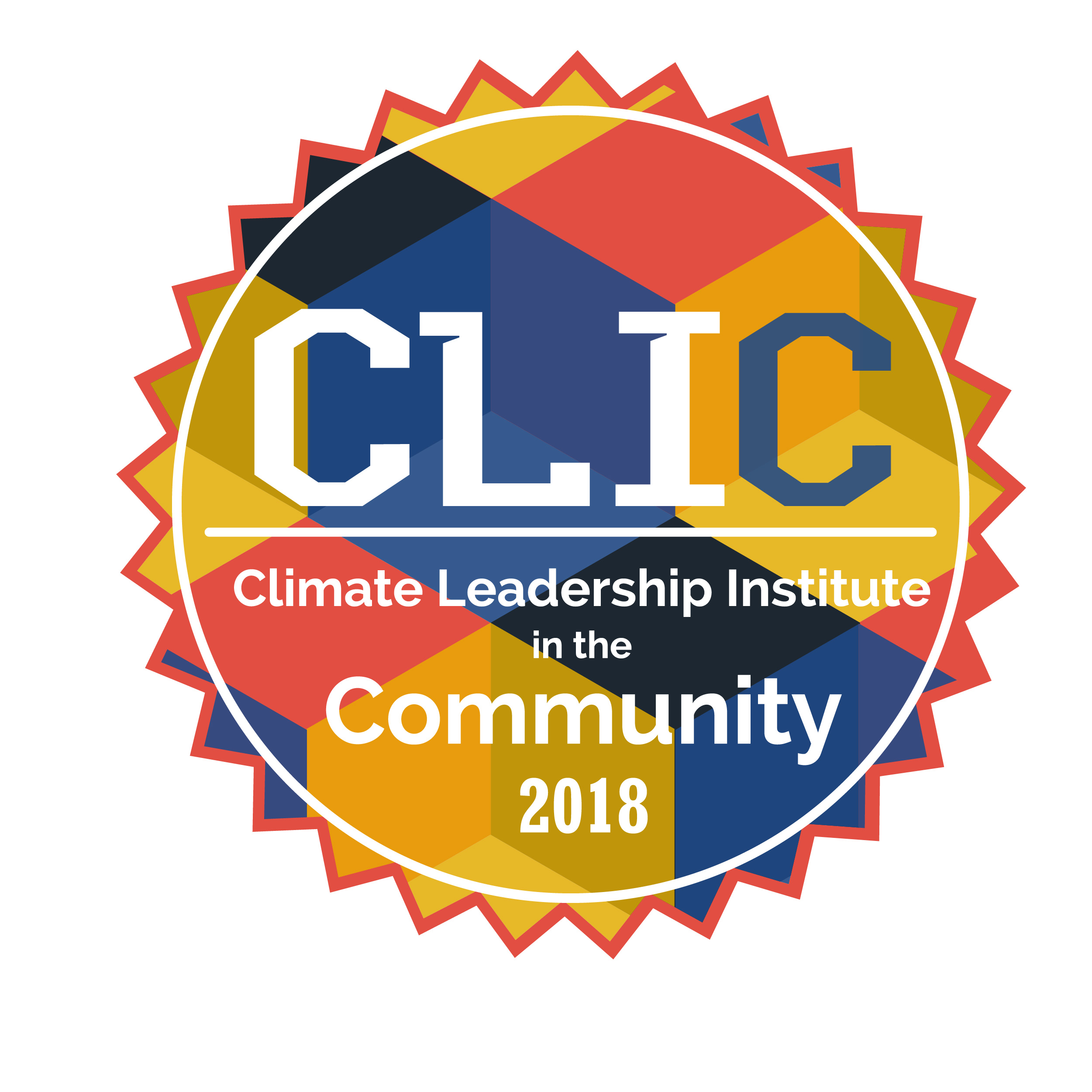 The BC Municipal Climate Leadership Council (BCMCLC) is hosting the following workshop for locally elected officials on February 2, 2018 immediately after the LGLA Leadership Forum at the Radisson Hotel Vancouver Airport in Richmond: Transitioning to High Impact Leadership on Climate Action.
Building on the success of its recent Climate Leadership Institute (www.bcmclc.ca/CLI), BCMCLC is tailoring sessions from CLI for Mayors, Councillors, and Area Directors attending the LGLA Leadership Forum.
The peer learning session begins with an inspiring presentation from Mayor Walton of the District of North Vancouver, who will discuss the importance and essence of leadership on climate change along with his professional experience.
Community Energy Managers from three municipalities will then share their experiences using a variety of tools and emerging solutions for energy and climate action such as BC Energy Step Code implementation, building retrofits, solar installations, and electric vehicle strategies. This will lay the foundation for deeper discussion on key topics of interest to participants.
Small breakout group sessions will include a round table sharing of current and future leadership challenges faced by Councils and Boards in BC communities, and facilitated discussions on 1-2 key topics identified by the group.
The session will end with a closing exercise that identifies individual next steps/priorities for climate action leadership. 
Agenda
1:30        Welcome and introductions
1:35        Presentation by Mayor Walton
2:00        Panel Presentations by Community Energy Managers (CEMs)
2:30        Coffee/tea break
2:45        Sharing leadership challenges and successes related to climate action
3:15        Discussion of CEMs' climate solutions & deep dive on key topic of interest 
3:45        Individual next steps and priorities for climate action
3:55        Closing remarks
4:00        End of workshop
For further information about this workshop, contact Janice Keyes at jkeyes@communityenergy.bc.ca or 604-628-7076, ext. 705. 
When & Where

Radisson Hotel Vancouver Airport
Cambie Room, 8181 Cambie Road
Richmond, BC V6X 3X9
Canada

Friday, 2 February 2018 from 1:30 PM to 4:00 PM (PST)
Add to my calendar