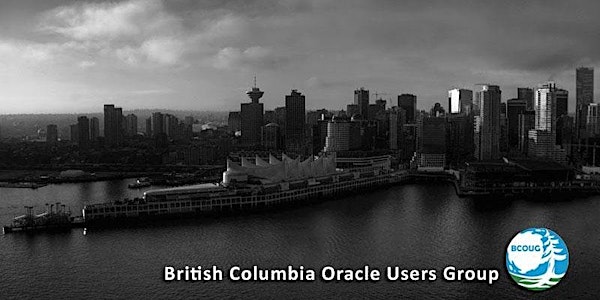 BCOUG Virtual Meetup May 2022
BCOUG is proud to present our next virtual meetup to be held in the comfort of your own room.
About this event
You are cordially invited to join the BCOUG at our next online event on May 25, 2022.
Session
Topic: Ansible and Bash for A Successful Oracle Automation
Speakers: Fred Denis
Abstract
Nowadays, automation is king, ansible has become mainstream and bash is default on every system. This talk presents real life tips to get a good understanding on how to architecture your automation project well and will also show coding tips to make your project robust and scalable.
About the Speaker
Fred Denis
Enthusiastic DBA, I code and share my knowledge a lot (https://unknowndba.blogspot.com). Keep it Simple is my motto.
Acknowledgements
This Zoom session is kindly provided by Insum.