Join ventureLAB and BDC to learn more about funding support for your Tech business – Navigating COVID resources & supporting future growth
About this Event
BDC, in collaboration with ventureLAB, will be hosting a workshop on funding your future growth. In the workshop, we will discuss cashflow planning and access to funding with a longer time horizon. This includes introduction of tools and a walk through of loan applications.
COVID created challenges and opportunities for tech businesses. Now is a good time to plan your cashflow and evaluate projects that will take your business to pre-COVID levels and beyond.
As Canada's bank for entrepreneurs, BDC is here to help move your Tech business forward.
Agenda:
1:00 PM - 1:05 PM: Welcome and Introductions
1:05 PM - 1:45 PM: "Funding support for your Tech business" by Larry Dong & Trevor Paterson
1:45 PM - 2:00 PM: Discussion and Q&A.
SESSION FACILITATORS
Larry Dong - Senior Account Manager, Technology Industry, BDC
&
Trevor Paterson - Account Manager, Technology Industry, BDC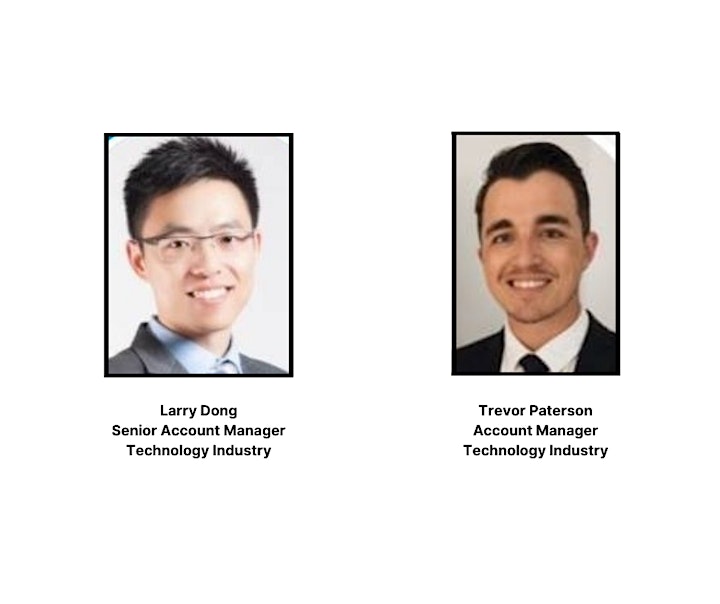 About ventureLAB
ventureLAB is a leading technology hub that supports tech entrepreneurs and small businesses. Located in York Region, Canada's densest technology cluster, ventureLAB has supported over 2,000 entrepreneurs in a region that is home to over 4,300 technology companies and 65,000 tech jobs. ventureLAB operates a 50,000 square-foot innovation hub that is home to over 45 tech companies and innovation partners. At ventureLAB, we support tech entrepreneurs through programs focused on capital, talent, and technology to grow and scale their businesses locally, nationally, and globally.