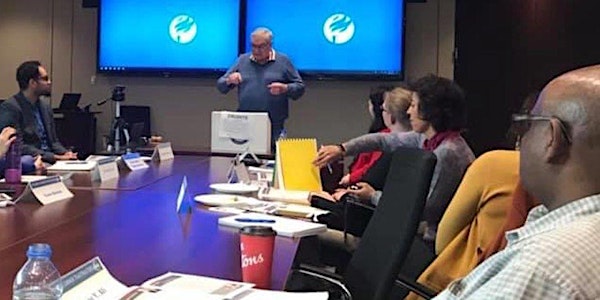 Be a Better Communicator & Leader: Speakers' Corner Toastmasters of Ottawa
Communication & leadership skills take practice. We provide a fun and supportive environment. Join us online Tuesdays at 12 noon!
About this event
Leadership takes practice. The Speakers' Corner Toastmasters Club of Ottawa has a 20+ year track record of building better communicators!
In Toastmasters, members learn leadership skills by organizing meetings, completing projects, and sharing helpful feedback. The Pathways program from Toastmasters International lets you build skills in over 300 competencies based on your individual goals, computer-based training, public speaking, and constructive feedback from peers, coaches, and mentors.
You will also join a global community of people from all walks of life who share the challenge and fun of improving communications and leadership skills as part of a community of constructive, positive peer support. Toastmasters truly is WHERE LEADERS ARE MADE!