Have a Purpose and a Plan. Avoid the Big Mistakes.
About this event
Succeeding at entrepreneurship is challenging. It's hard to be a hero. You may be a responsible citizen who cares about people and the planet, but it's important to your long-term success in business for employees, customers and business partners to know that you are NOT just another greedy, selfish, irresponsible capitalist working hard to make a lot of money for yourself. You need to share your true mission, vision and values to build the long-term loyal relationships that will support a sustainably profitable business. It's not easy.
Two important principles will help guide you to achieving that objective:
Have a purpose and a plan .
Avoid the big mistakes.
In this Spotlight presentation and exchange with an experienced entrepreneur, business advisor and writer dedicated to Enlightened Entrepreneurship, let's share our knowledge and experiences to be better and do better for ourselves and our businesses.
In this session, you will learn:
What is an Enlightened Entrepreneur?
Do-It-Yourself Tips & Tactics
How to prepare a business plan that gets the results you want - From Start-up to Exit.
How to Avoid the Seven Biggest Mistakes that Entrepreneurs Make.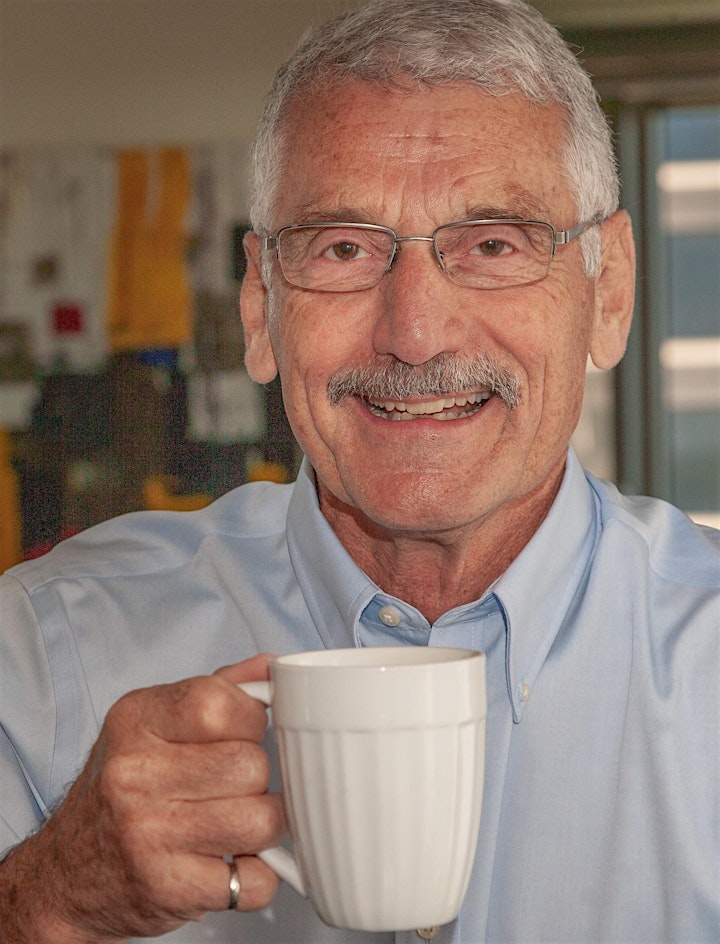 About Del,
Del Chatterson is an experienced entrepreneur, writer and business advisor dedicated to supporting and promoting Enlightened Entrepreneurship. He is the founder & CEO of LearningEntrepreneurship.com and, as your Uncle Ralph, has recently released 2020 editions of his highly rated business books for entrepreneurs, The Complete Do-It-Yourself Guide to Business Plans and DON'T DO IT THE HARD WAY.