Be Heard, Be Seen, Be Visible! YouTube, Podcast, Social Media. Make the 201...
Description
It is easy to see marketing and sales as standalone activities, but they are inextricably connected to each other. Without a solid marketing effort, even the best product will not sell. Without profitable sales, the company will not be in business. Join us for this powerful business networking event where you will mingle and connect with successful marketeers. MAKE 2017 YOUR BEST YEAR EVER!


Network in style with eWomenNetwork, Professional Business Network, Pink Portfolio, BeSocial and other successful business owners and entrepreneurs.
GUEST SPEAKER: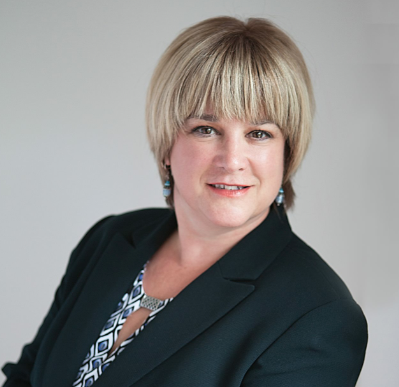 Debra Wilson the ACN - Regional Vice President.
From a 22 year successful corporate career to an empowered entrepreneur! Debra thought it would have been an easy transition! Boy, was she wrong! Come and hear her story and learn a few short-cuts so you can avoid some of the pitfalls she fell into on her way to entrepreneurial success!
OUR PANELISTS: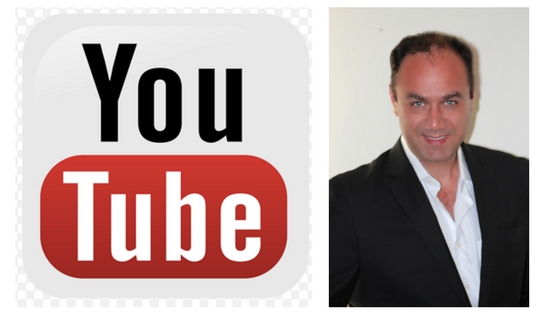 Sam Rad is a YouTube expert and a YouTube partner. He has founded Canada's first and only DIY channel on YouTube. Sam possess the expertise every business owner needs to know about when it come to using the World's second biggest search engine; YouTube, that happens to be own by world's biggest, Google. Sam will share with you a lot of insight, do and don'ts when it comes to marketing your business by way of video on YouTube and other social media platforms. After this event you might change the way you do your marketing.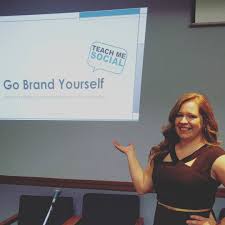 Kelly Farrell is the Founder and Managing Director of Teach Me Social, a company whose mission is to empower small business entrepreneurs to take control of their online presence to maintain an authentic voice for their brand.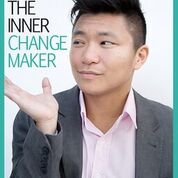 Jay is the host and producer of "The Inner Changemaker" (debut as the #1 Self-Help podcast in iTunes in 2015) and recently named as a top 10 Business podcast for 2016 from Podcast Awards. Without internet marketing or entrepreneurial experience, he went from sleeping on his parent's couch to running a successful media company, as well as traveling and speaking around the world.
MODERATOR!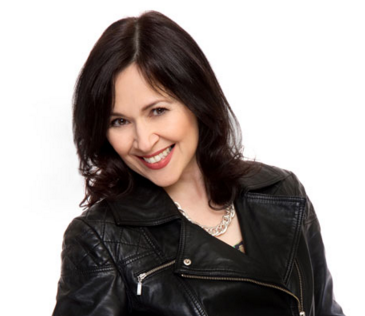 Kathy Barthel - a journalist and content marketing writer with over 20 years of experience in the media. She has worked in print and online creating content for major Canadian outlets including CTVNews.ca, CBC.ca, MSN.ca, TV GUIDE and the broadcast networks, YTV, HGTV and W Network.
ENTERTAINMENT: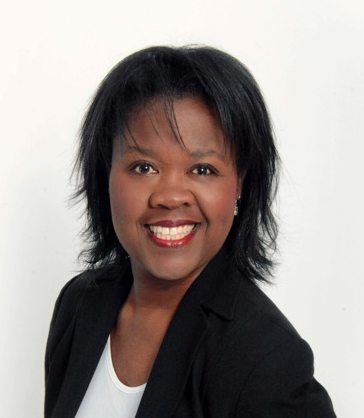 Joy Foster - an accomplished Motivational Speaker, Singer & Professional Recording Artist, Television Talk Show Host "Future Prospects" and recipient of the IWAA International Women's Achievers 2016 for "Arts & Culture.
Joy will delight our audience with her unique voice! Join us!